---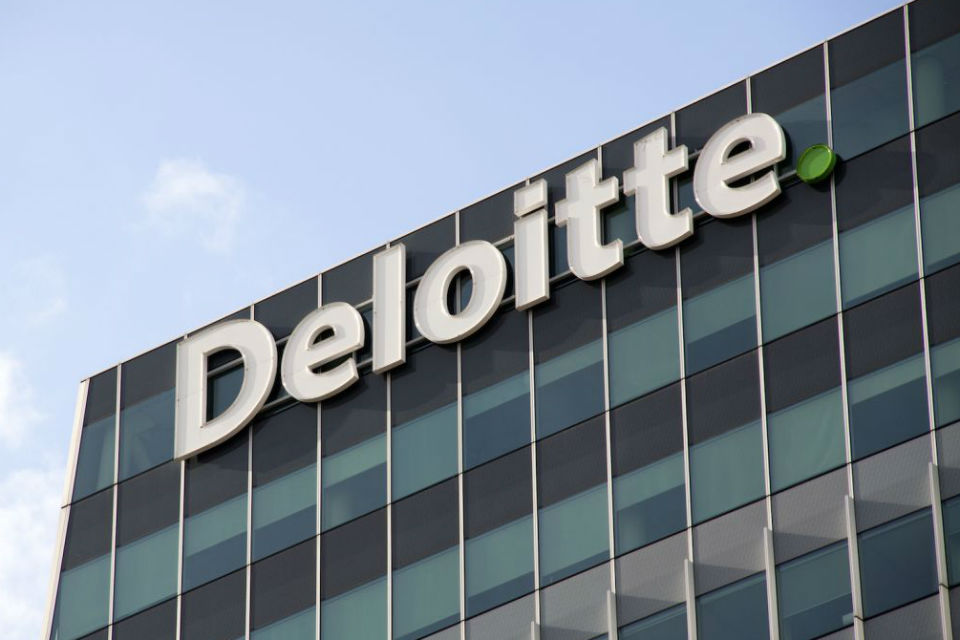 Deloitte Romania opens application for the 21st edition of Technology Fast 50 Central Europe competition, addressed to large and small local companies in the technology sector, public and private, which register accelerated growth. Held simultaneously in other 17 Central European countries, namely Albania, Bosnia-Herzegovina, Bulgaria, Croatia, Czech Republic, Estonia, Hungary, Kosovo, Latvia, Lithuania, Macedonia, Moldova, Montenegro, Poland, Serbia, Slovakia and Slovenia, the competition provides both established and emerging technology companies the platform to highlight their leading position in their field of activity.
The Deloitte Technology Fast 50 Central Europe is a program that ranks 50 fast growing technology companies, based on percentage revenue growth over the previous four years and includes all related industry sectors – communications, environmental technology, fintech, hardware, healthcare and life sciences, media and entertainment, software.
The winners of the Fast 50 2020 edition are selected by ranking their revenue growth for the period 2016-2019. In order to be considered eligible for the main CE Fast 50 ranking, companies must meet several financial criteria. Thus, they will have to have a minimum €50,000 annual operating revenue in the first three years (2016-2018) and at least €100,000 in 2019, be headquartered in Central Europe and own proprietary intellectual property or proprietary technology.
Since 2008, the moment Romania first entered the competition, 30 local businesses have been either included among the fastest growing 50 companies in Central Europe or awarded with distinctions in special categories, such as "Rising Stars". They include, UiPath, a global leader in robotic process automation, one of the Romanian companies recognized in 2017 with the "Rising Stars" award, and the travel agency Vola.ro, awarded for the "Biggest Growth in Central Europe" in 2011 and holder of the first position for the next two consecutive years.
The online application and eligibility criteria can be found on the regional Technology Fast 50 website, here. Eligible applicants will automatically enter in the Deloitte EMEA Technology Fast 500 competition.
The application process will close on 14th of August 2020. The ranking results will be announced in November 2020.
---
Trending Now