---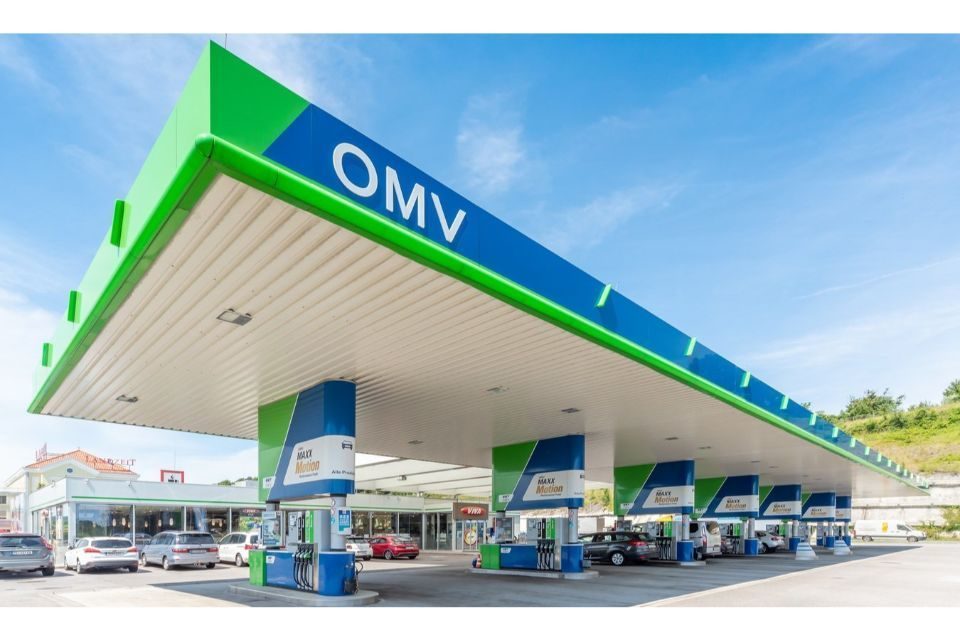 OMV Petrom launches a new edition of the vocational educational program Oilmen's School. This is the first series of the program carried out in the dual system, by establishing three classes specializing in Well Operator in three partner high schools: "Astra Pitești" Technical High School, "Grigore Cobălcescu" Technical High School of Moinești and the "Voievodul Mircea" Technical High School of Târgoviște. Therefore, students seeking to specialize in this field may apply until July 3 for one of the 84 available places. The company will grant scholarships in total amount of 300,000 Euro.
"In the last five years, OMV Petrom focused on development of vocational education and invested more than 3.5 million Euro for this purpose in Romania. This year we are launching the third edition of the Oilmen's School program and I invite the young people interested in the field of energy to apply. It is both a responsibility and a pleasure to carry forward this longstanding craft," said Christina Verchere, CEO of OMV Petrom
The Oilmen's School in dual-system addresses the graduates and future graduates of eight grades under 26 years old on September 1, 2020.
Once admitted into the program, the future oilmen will benefit from technical training for the specialization of well operator, from learning materials with updated technologies and from internship within OMV Petrom. The company will equip the laboratories of the three technical high schools so that students should have access to a modern and applied educational base.
During their training period, students will benefit from a scholarship in amount of 200 RON granted by the Romanian state and an additional scholarship granted by OMV Petrom, of up to 700 RON per month based on the performance at school. After completing the three years of vocational education, the students will have earned a professional certification valid all over Europe, and will have the opportunity to become OMV Petrom employees.
Up to now, the Oilmen's School trained two generations of qualified technicians for well operator and gas extraction, transport, treatment and distribution operator, and supported the refurbishment of classrooms in partner high schools, as well as the equipping of laboratories with modern technologies and equipment.
Sixty-five former students of the Oilmen's School are currently employees of OMV Petrom.
---
Trending Now