---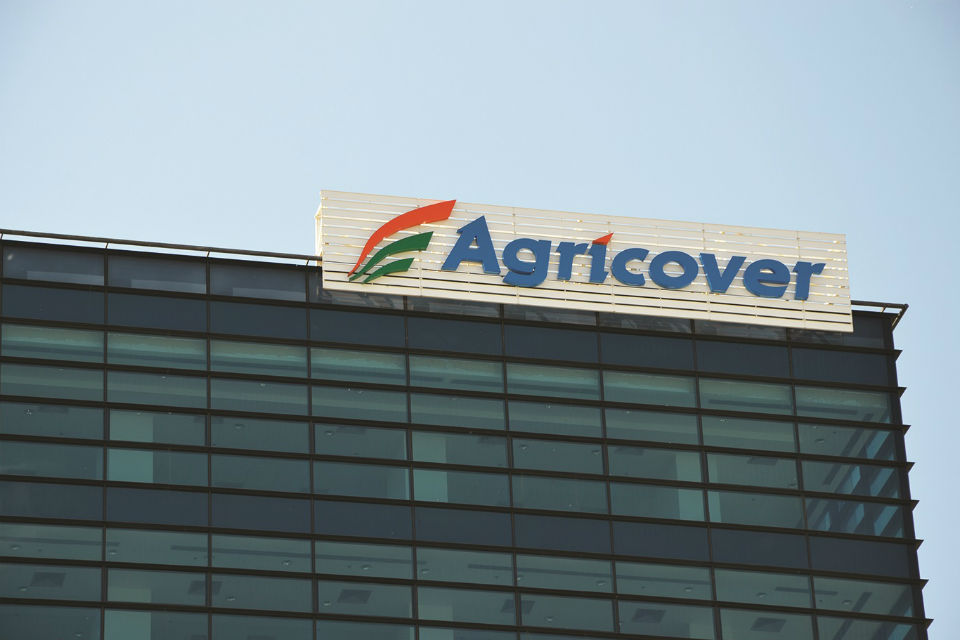 Agricover Holding, the majority shareholder of the Agricover Group, reports for 2019 consolidated revenues of over 1.65 billion RON and loans of 1.88 billion RON, obtained from operations carried out through its subsidiaries: Agricover, Agricover Credit IFN and Abatorul Peris.
Agricover Holding has decided to increase the share capital of its subsidiaries Agricover Credit IFN and Abatorul Periș with the amount of 10 million RON for each company
The equity of Agricover Credit IFN is increased by 46.8 million RON, representing the net profit realized in 2019, amounting to 36.8 million RON, fully reinvested, to which is added the amount of 10 million RON assigned by Agricover Holding. For Abatorul Peris, the increase of the share capital provides continuity to the business strategy of the subsidiary and support for the completion of investments in the acquisition of high-performance equipment for environmental protection and increase of production capacity.
---
Trending Now