---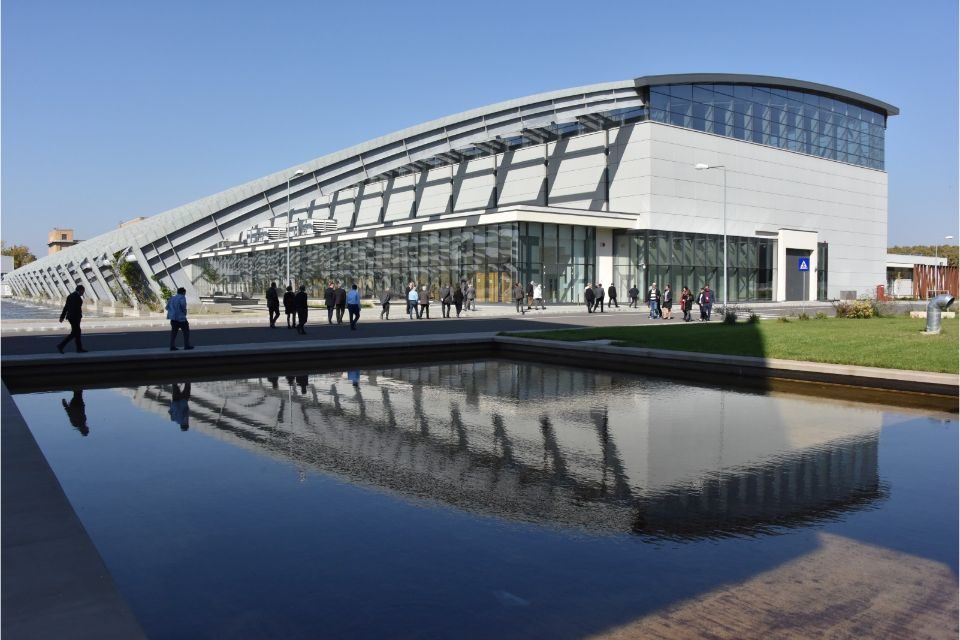 Under a government decision approved on Wednesday, the Extreme Light Infrastructure – Nuclear Physics (ELI-NP) facility managed by Bucharest's "Horia Hulubei" National Research & Development Institute for Nuclear Physics and Engineering, an institute coordinated by the Ministry of Education and Research, was declared Installation of National Interest.
The Ministry of Education and Research said in a release that the Decision on completing the list of special installations and facilities of national interest funded by the Ministry of Education and Research was approved at the government's Wednesday sitting; the list currently includes 30 such facilities selected according to the methodology and criteria established by minister's order. The ELI-NP project was added to the list starting this Wednesday.
According to the cited source, ELI-NP has reached "technical and functional maturity", as the laser works at the full design parameters, it serves as "a major support" for R&D activities in strategic fields, ensuring at the same time the scientific, technical and logistic support for international cooperation, including various research infrastructure programs Romania is a party to.
Via Agerpres
---
Trending Now