---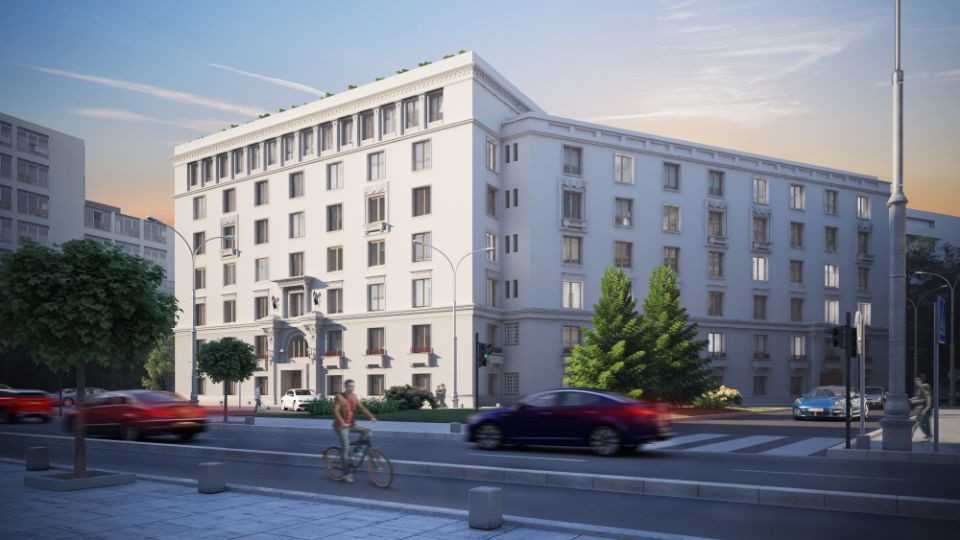 Real estate developer Hagag Development Europe and Global Vision signed a cooperation agreement for the property management services of Hagag's office building H Victoriei 109. Thus, Global Vision takes over the administration of the property located on Calea Victoriei in Bucharest.
The project has been completed and is expected to welcome its first tenants starting the month of July. The building has a GBA of 7,300 sqm and a GLA of 5.685 sqm – of which more than 85 percent is represented by office space, approximately 11 percent of retail space and 3,59 percent storage space. The height regime is GF+7.
Hagag Development Europe wishes to ensure a safe environment and optimal working conditions for the companies relocating into the building. The developer has worked closely with several experts and experienced advisors on implementing all safety and prevention measures recommended by the World Health Organization and competent authorities. The project will host international renowned companies, law firms, and other well-known luxury brands. The developer estimates occupancy rate to reach 85 percent by the end of the year.
Hagag Development Europe is a real estate developer specialized in residential and commercial projects in Romania. The company is involved in purchasing, developing and renovating buildings and projects involving more than 200 million Euro invested in the luxury and development areas of Bucharest.
---
Trending Now