---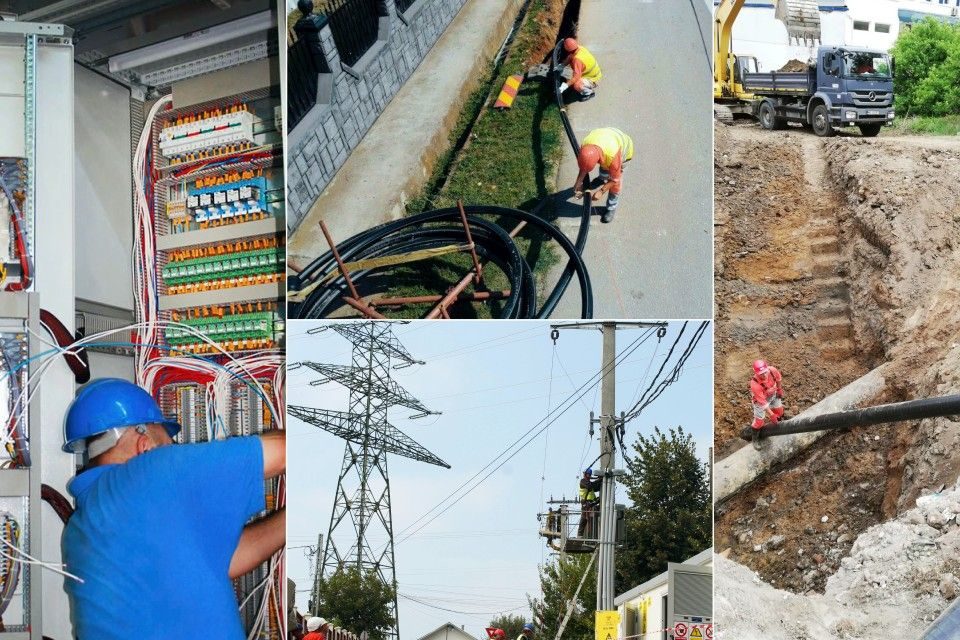 Last year, Delgaz Grid, the distribution company within the E.ON Group, has invested 457 million RON mainly for the modernization of the electricity and natural gas distribution networks, a similar value being planned for this year.
"The crisis we are going through has unequivocally demonstrated the vital role of energy in our daily lives and it is very important that investments continue. Modernizing and digitizing networks remain our priorities for the next period. We are considering investments of 1.9 billion RON by 2023. Of this amount, 1,065 million RON are for the modernization of the electricity network, and 836 million RON for the natural gas network," said Csulak Ferenc, General Manager of Delgaz Grid.
For the current year, the investment budget is at the same level as last year, respectively 456 million RON. Specifically, in 2020, 249 million RON will be invested in electricity, mainly for the further implementation of SCADA and automation of the distribution system, SMART metering, modernization of aerial networks and substations, replacement of transformers, and for the connection of new consumers.
---
Trending Now