Enel distribution operators launch digital audiences for Romanian customers
---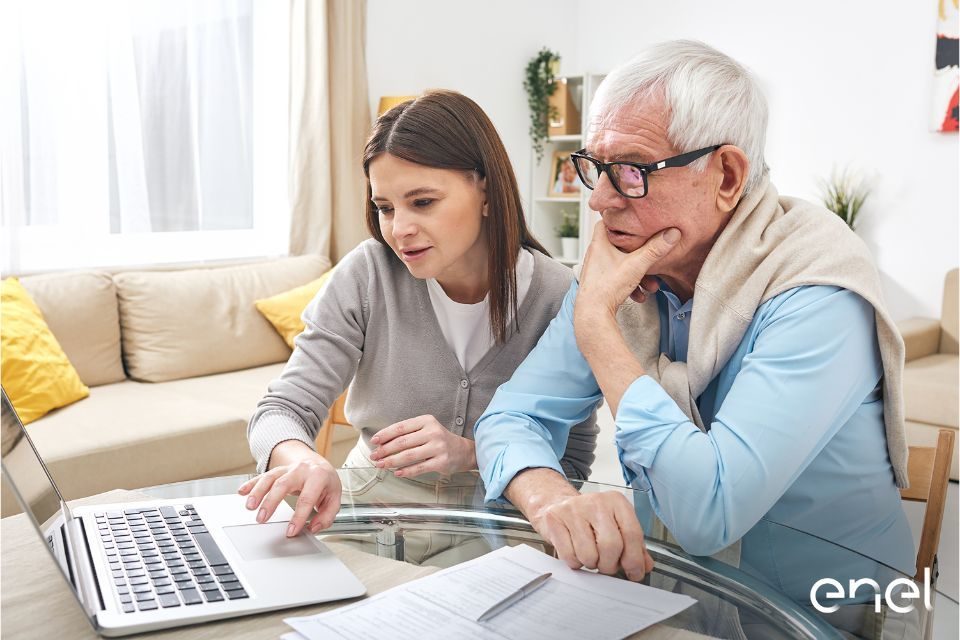 E-Distributie companies, the electricity distribution operators of the Enel Group in Romania, will introduce starting May 25 a digital solution for audiences via web-conference services for offering consultancy to customers, for submitting the connection to the grid requests, while observing the social distancing rules and measures to protect its customers and its employees, and also observing the distribution service quality requirements.
The alternative means of communication with customers proved effective and allowed E-Distributie companies to remain in contact with customers and offer services during the exceptional period, when the authorities enforced measures for social distancing.
In order to complement the services, E-Distributie companies have organized the online consultancy services, a digital solution for customers who need directions and instructions regarding the legal and regulatory framework related to the connection to the grid and other services. These customers can apply by phone and set-up a digital meeting during the working hours Monday to Friday between 09.00 -13.00.
To schedule these meetings, the customers can use the following phone numbers:
Banat Area: 0731.330.722
Dobrogea Area: 0720.548.568
Muntenia Area: 0722.614.449
For further requests regarding the connection process, customers can continue to use the following dedicated references, already active during the COVID 19 emergency period and available on following websites:
Banat: phone number 0372.565.215; email: inforacordarebanat@e-distributie.com
Dobrogea: phone number 0372.415.303; email: inforacordaredobrogea@e-distributie.com
Muntenia: phone number 0372.115.733; email: inforacordaremuntenia@e-distributie.com
---
Trending Now