---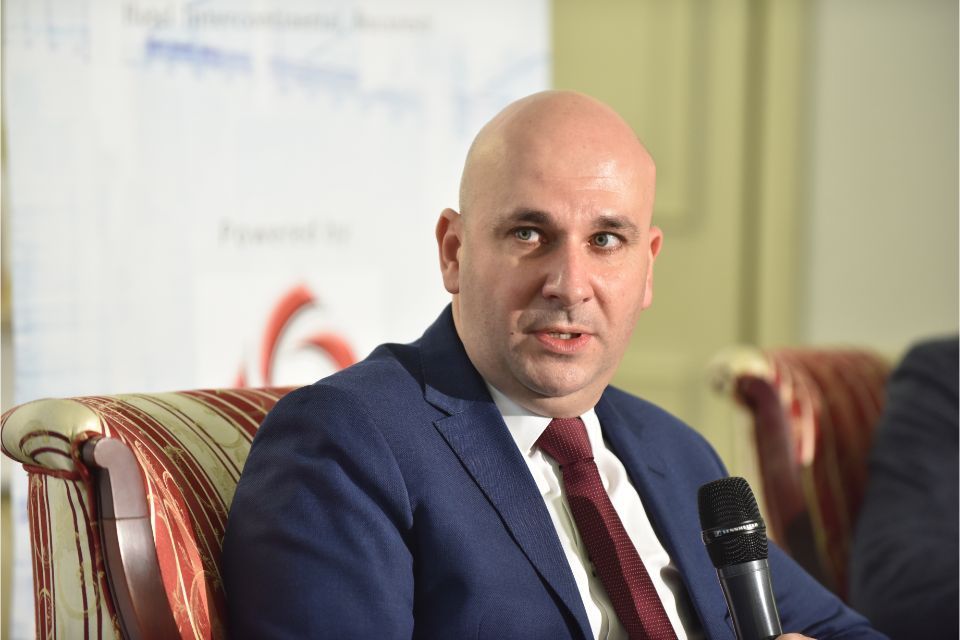 Hidroelectrica and STJ Advisors Group Limited signed on May 19 the contract for the provision of consulting services for the "Equity Advisor" capital market. The services provided by STJ Advisors Group Limited aim at training and assisting in conducting the IPO of Hidroelectrica.
The contract was awarded following a public procurement procedure involving three economic operators, the winning bid being worth 950,000 Euro, compared to 1,752,500 Euro estimated budget.
"Today we have a complete team of advisors to be with us in the preparation phase of the listing process of Hidoelectrica, and at the end of this stage we will contract the services of an authorized intermediary or a listing consortium in order to develop the IPO," said Bogdan Badea, President of Hidroelectrica's Board. "We proposed to the shareholders an updated investment strategy that involves the accomplishment of projects worth 26 billion RON by 2030. The amounts obtained from the IPO will certainly contribute to accelerating the pace of development of the company, being one of the essential sources of investment financing, which Hidroelectrica wants to initiate in the next period. We want Hidroelectrica to be the central pillar on which the national energy system will be based in the transition to clean energy, as provided in the European Ecological Pact – Green Deal. As for choosing the right time for the IPO of Hidroelectrica, it will be established later, so that the listing will bring maximum benefits to the company's shareholders."
Hidroelectrica is a leader in the power generation and the main provider of ancillary services required in the National Energy System and is a vital company for a strategic sector, with implications for national security. Hidroelectrica has in operation a number of 208 hydropower plants with an installed capacity totaling 6,444 MW.
---
Trending Now