---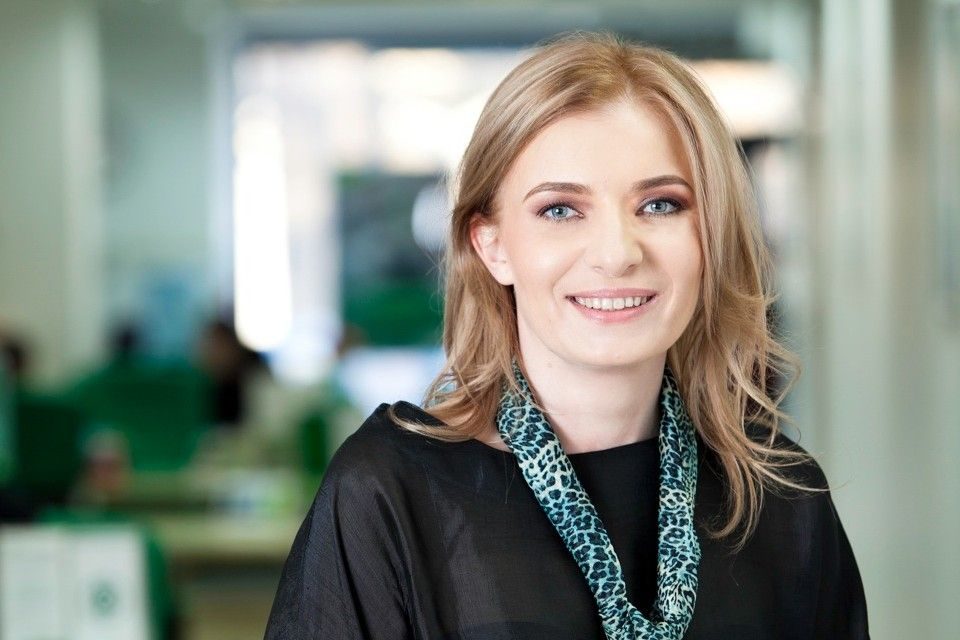 Garanti BBVA Romania recorded a 61 percent increase in the number of transactions performed by its retail customers during March 16 and April 16, over the same period of last year. For the retail customers and all digital channels, mobile and online, the number of transactions grew with over 36 percent and the volume of transactions increased with 25 percent, compared with the same period from 2019.
During the above-mentioned interval, the retail clients of Garanti BBVA used the mobile solution specially to make payments – 62 percent of the total, a 5 percent increase compared to the same period of the last year.
"During such difficult times, of social distancing, these numbers show that our clients use more and more the Garanti BBVA Mobile solution.  They also use less cash and rely on our digital channels to make transfers, pay bills, and shop online. Currently, we are the 6th bank in Romania in terms of digital banking penetration," said Anca Motca, Deputy General Manager, Garanti BBVA Romania.
Garanti BBVA Group Romania is composed of Garanti BBVA, Garanti BBVA Leasing (the brand under which Motoractive IFN SA operates), Garanti BBVA Fleet Management (the brand under which Motoractive Multiservices S.R.L. operates), and Garanti BBVA Consumer Finance (the brand under which Ralfi IFN SA operates).
Garanti BBVA Romania Group is held by Garanti BBVA, the second largest private bank in Turkey. Spanish financial group Banco Bilbao Vizcaya Argentaria (BBVA) is the majority shareholder of Garanti BBVA Turkey.
---
Trending Now