---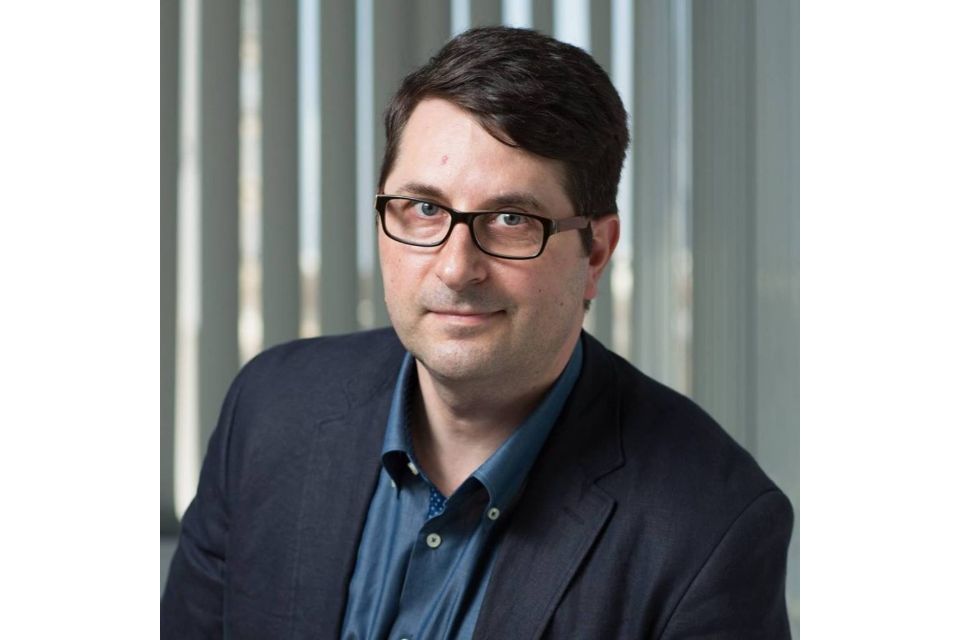 Starting a national investment program in building renovation, to increase energy efficiency and housing quality, would be one of the best economic recovery measures after the crisis generated by COVID-19, according to Energy Policy Group.
"Beyond the public support that such a program would gain, the benefits are obvious: the creation of skilled jobs, especially in the construction sector, including among the many Romanians recently returned from the diaspora; development of small and medium local businesses (SMEs), through the effect of economic multiplication; healthier public and residential buildings," shows EPG, the think tank that implements the Efficient Romania project.
"Large-scale investments in energy efficiency can be a huge opportunity for Romania: they increase the quality of housing in buildings, reduce energy bills and allow the channeling of government financial support to vulnerable consumers. At the same time, they reduce greenhouse gas emissions and have energy security benefits, by reducing dependence on energy imports. In addition, the investment in the energy efficiency of buildings has a great potential to create jobs," explains Radu Dudău, EPG director and coordinator of the Efficient Romania project.
---
Trending Now