Nokia expands its IoT network grid with 5G capabilities
---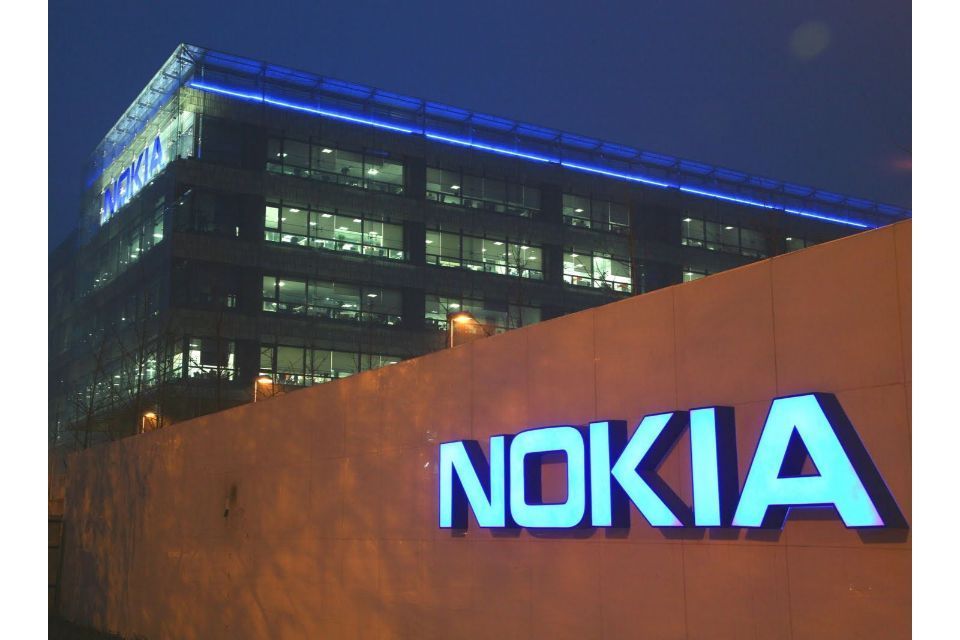 Nokia has announced that it is evolving its Worldwide IoT Network Grid (WING) managed service with 5G and edge capabilities. The upgrade facilitates operators in offering 5G IoT services without having to invest in global infrastructure. 
WING helps operators capture early IoT market share without having to make investments in infrastructure thanks to the pay-as-you-go business model that allows the scaling of 5G IoT services faster and cost-effectively.
To ease this complex transition, Nokia has invested in a 5G WING lab in Dallas, Texas, to which operators around the globe can connect and begin testing 5G IoT use cases.
As part of the 5G introduction, Nokia WING allows the user plane functions to be separated and extended to the far network edge or to enterprise premises, ensuring ultra-low latency. In parallel, this distributed WING infrastructure can be enhanced with Multi-Access Edge Computing (MEC) technology, improving the ability to support compute-intensive IoT services such as AR/VR maintenance, and cellular vehicle-to-everything (C-V2X) use cases. In order to realize the full potential of these diverse use cases, network slicing can be introduced via WING's cloud native architecture.
---
Trending Now