Transelectrica to focus on investments and maintenance programs
Posted On February 17, 2020
---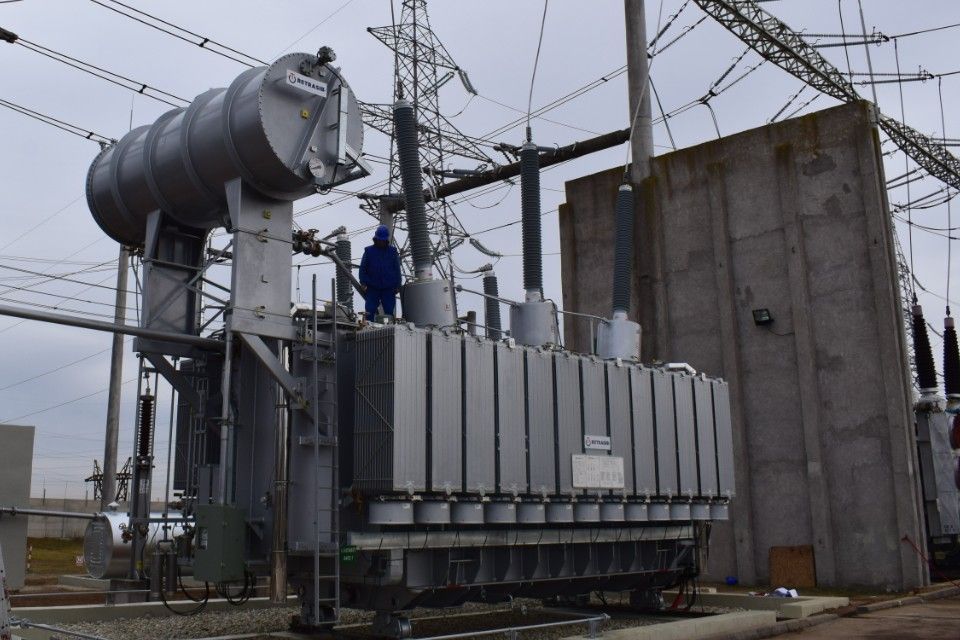 Transelectrica wants to focus on investments and maintenance programs, according to Catalin Nitu, president of the Directorate.
"The implementation of the investments and maintenance programs is the main priority of the company, and in this respect, we have intensified the monitoring and verification measures of all the works in progress. Our objective is to stimulate investments, to accelerate processes," said Nitu.
One project is replacing autotransformer no.3 from the Electric Transformation Station 220/110/20 kV Târgoviște. Work started in August 2018, and will be completed this week, following more than one million Euro investment.
---
Trending Now