Hidroelectrica signs first partnership contract for students training through dual education
Posted On February 3, 2020
---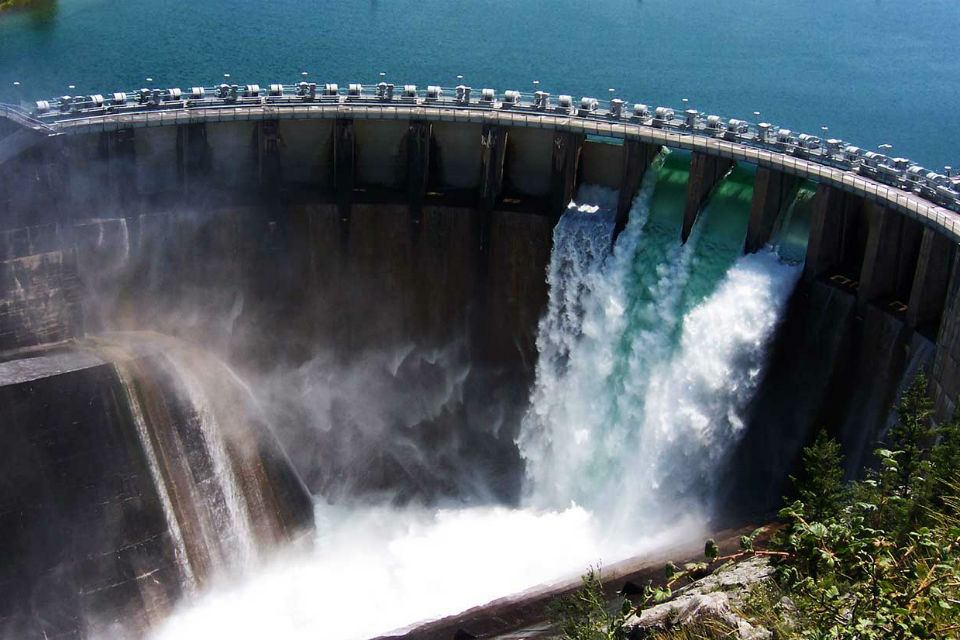 Hidroelectrica and the Energy College of Râmnicu Vâlcea have signed the first partnership contract, out of a series of seven, for the professional training of students through dual education. The contract involves the qualification of young people, during three years of studies, in the fields of electric appliances, electrical and energy equipment, electromechanical machinery and industrial installations.
During the 3 years of study, Hidroelectrica will grant 500 lei monthly scholarships for each student enrolled in the educational program, will ensure medical examination and the compulsory medical analyzes in order to carry out the internships within the hydropower objectives and will provide equipment work and protection.
"The training of a specialist in the field of hydropower implies a long period of theoretical and practical training. It is an area with many challenges, but in which beautiful and stable careers can be built. We want to be training partners for the young people involved in this project, but we will not limit ourselves to this. At the right time, we will offer them the opportunity to join our team, in the trades for which they have been trained," said Bogdan Badea, president of the Hidroelectrica board.
---
Trending Now
You may also like