Shane Dowling is the new general manager of ALD Automotive Romania
Posted On September 5, 2019
---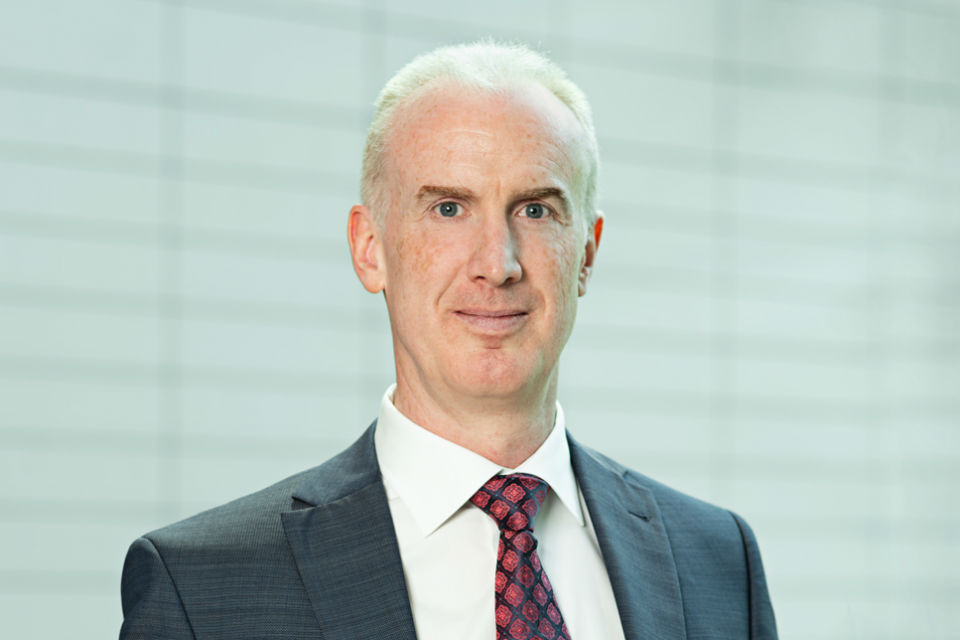 ALD Automotive announces the appointment of Shane Dowling as general manager of ALD Automotive Romania, starting with September 1, 2019. At the same time, Dowling will continue to hold the position of Regional Director of ALD Automotive in South-East Europe, coordinating the activity in four countries: Romania, Bulgaria, Greece and Turkey.
With over 20 years-experience in the automotive and operational leasing industries, Shane Dowling has also held the position of general manager of ALD Automotive Romania between 2011 and 2016. He was subsequently promoted Regional Director for South-East Europe and at the same time former CEO of ALD Automotive Turkey.
"I return to Romania with great enthusiasm, because it is a market that I know very well and which continues to be dynamic. ALD Automotive Romania has grown steadily, since its establishment in the local market, more than 14 years ago, so we have a stable portfolio of clients and an experienced team. We are a trendsetter company in the field of operational leasing and we are the industry leader in terms of ecological initiatives, a status that I want to keep in the next period, as the clients from Romania offer us the potential to develop and deliver innovative solutions. All of this, for me, is a solid basis for the next stage and for the new projects we have in place," said Shane Dowling, the new general manager of ALD Automotive Romania.
---
Trending Now
You may also like