Deloitte Romania launches automation platform Processo for SMEs and corporations
Posted On September 3, 2019
---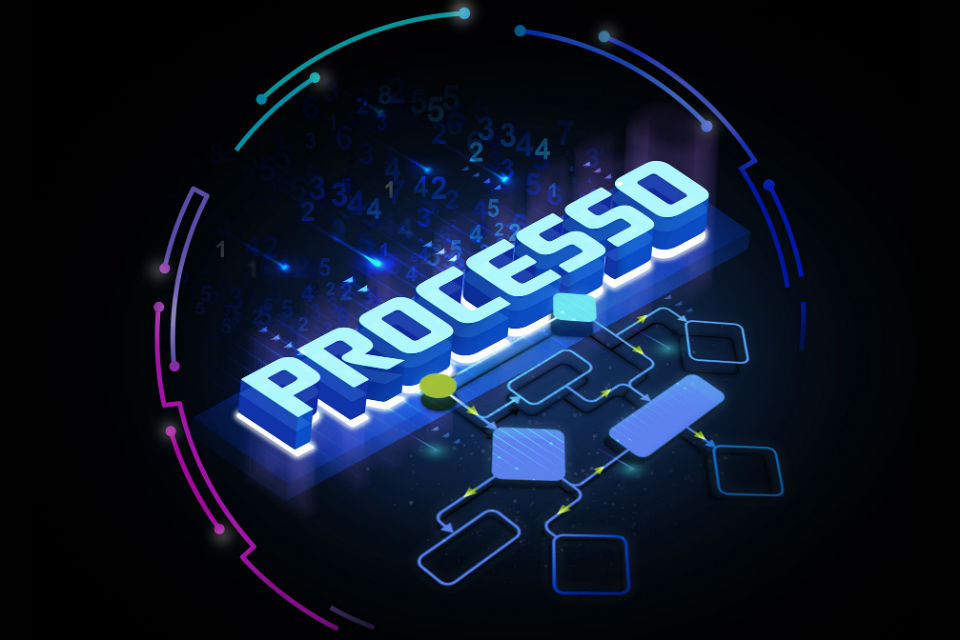 Deloitte Romania launches automation platform Processo, which allows users to create business processes, decision models and integration points with systems already used in the company. Created by the technology team within Deloitte Romania's Management Consulting practice, the tool addresses SMEs and large organizations, as well as local and central government authorities.
"Deloitte is a global leader in technology consulting, a business line which we have significantly developed also in Romania. For many local companies, business processes automation is a must in order to improve productivity, reduce costs and errors, better serve customers and manage employees. Processo is a software platform which provides agile deployment of automation benefits within enterprises across multiple industries," said Dinu Bumbăcea, Consulting Partner-in-charge, Deloitte Romania.
Processo addresses specific business needs such as management of projects and budgets, of tasks and teams, of documents and processes. The platform also facilitates electronic archiving of documents in compliance with the Romanian laws.
"We built this lightweight and low-code platform for companies that want to accelerate digital transformation and need to define or improve internal processes while assuring compliance with any kind of regulations or laws, to manage better their documents and their reports. It also allows communication with any third party platform for data exchange, which makes it an ideal solution for companies using different legacy systems which now need to be integrated," stated Vladimir Aninoiu, Director Technology, Deloitte Romania.
---
Trending Now
You may also like