JLL appoints Andreea Hamza as senior director for its new residential department
Posted On September 2, 2019
---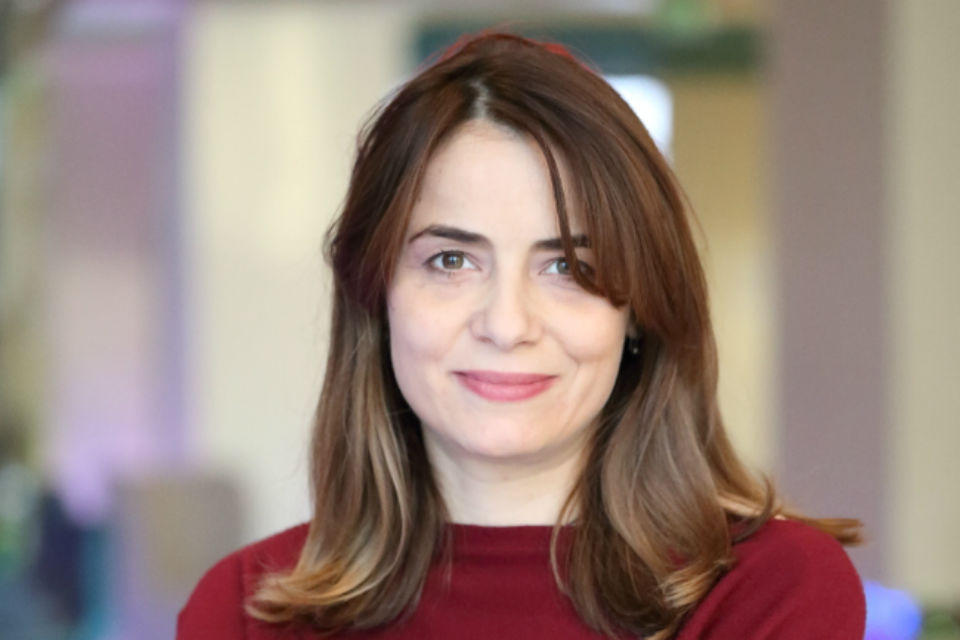 JLL enters on the residential market in Romania by launching the "Living" department within the Bucharest office. The new department, which will provide consulting services for the residential sector, will be led by Andreea Hamza, as Senior Director.
Andreea has over 17 years' experience in the real estate industry accumulated in several companies of profile. Prior to joining JLL, she worked as Head of Marketing and Sales at Hagag Development Europe.
During her career, Andreea set up 12 sales teams, through which she coordinated real estate projects throughout the development process, from planning to delivery. In total, Andreea Hamza was involved in the sale of more than 2,700 apartments in various projects in Bucharest, Brasov, Arad and Timisoara, in transactions of over 250 million euros.
"I have always been delighted with the opportunity to develop a project from its earliest stages, and I consider the Living department to be both a challenge and a chance of development with great potential for JLL Romania, but also for me personally. I am convinced that our professional level and the expertise of the team people will provide consulting services at the highest level. In a business environment in permanent evolution, the quality of the services offered to bring real value to the clients, now and in the consulting on the residential segment, is vitally important. I joined the JLL professionals with enthusiasm and I am convinced that we will build together one of the most competitive residential consulting teams in the market ", said Andreea Hamza, senior director of Living JLL Romania.
Living Department will provide consultancy for developers and investors interested to invest in living solutions in Romania, respectively homes for sale or rent, student dormitories, etc.
JLL has been present on the Romanian real estate consulting market since 2007. JLL activity in Romania is structured in 7 departments: Office, Industrial and Logistics, Capital Markets, Development & Land, Project & Development Services, Valuation and Property Management.
Last year, JLL registered a turnover of 10.9 million euros in Romania, up 33.22% compared to 2017.
---
Trending Now