Tremend and Mastercard enter a strategic alliance to digitize the payments sector
Posted On August 29, 2019
---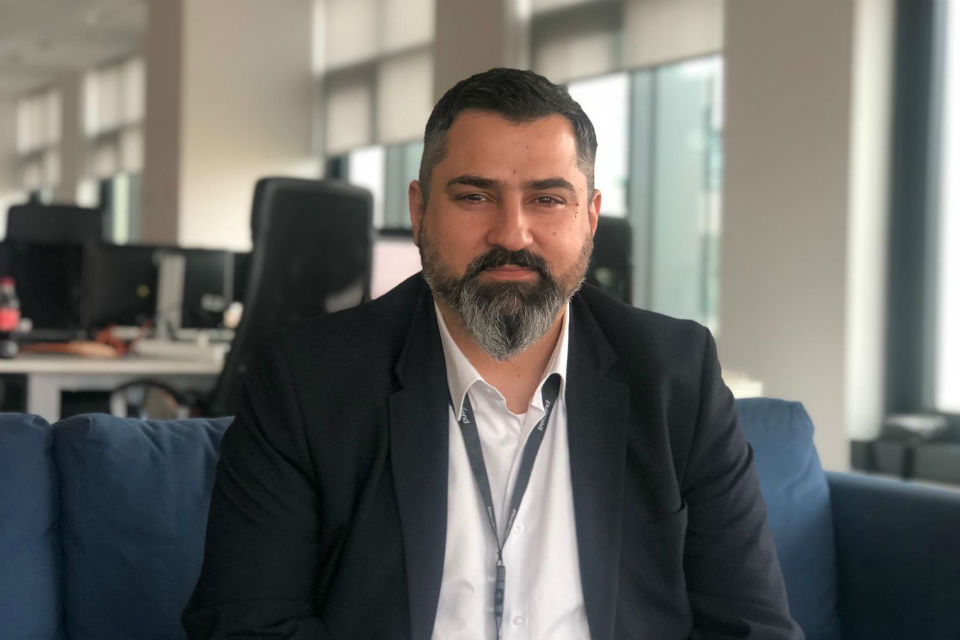 Tremend Software Consulting, one of the fastest-growing software companies in Romania, has entered into a strategic partnership with Mastercard Romania to bring dynamism and agility to the banking financial system in the implementation of both European and global regulations, as well as the new functionalities in the area of digital payments based on current technology.
Enrolling cards in the Apple Pay eWallet and implementing the Strong Customer Authentication (SCA) mandate, part of the revised Payment Services Directive (PSD2), are among the first projects that will benefit from Tremend Software Consulting's expertise, this year. At the same time, Tremend will support financial institutions with complex, scalable and secure solutions reflecting the agility needed for digital transformation.
"The extended technical expertise of the financial-banking area implementation, as well as the continuous innovation, have transformed Tremend into a powerful and reliable partner of Mastercard Romania, playing the IT Delivery Factory role. We are thrilled that together with Mastercard we will offer all consumers the best experience in the area of ​​digital payments, security, and personalized solutions, and that we will have the chance to contribute to such a large-scale project that we hope will be developed not only locally but also within Central and Eastern Europe", Ștefan Pătra, Vice President Financial Services, Tremend Software Consulting says.
Cosmin Vladimirescu, Country Manager, Mastercard Romania, states:"We are more than happy to have a partner for whom, just like Mastercard, the customers' security, comfort, and experience are at the core of their activity. We are confident that together with Tremend, we will not only meet the requirements imposed in the PSD2 era, but we will also succeed in setting new standards to serve as a model, both locally and globally."
PSD2 is a key European Union initiative to make online payments safer, facilitating innovation and the access of new FinTech players into the market. EU countries and Romania as well have to incorporate the directive in their national legislation, and banks to publish their own application programming interfaces (APIs).
The PSD2 directive marks the banks' transition to the Open Banking model, which will accelerate the transition process from traditional, internalized and local financial services, to digital ones, available anywhere in the European area. In addition, with the implementation of PSD2, the online payment system will also be  revolutionized. As a result, EMV 3D Secure authentication will enter a new era of security standards for online card transactions and will need to transform Strong Customer Authentication (SCA) into an industry benchmark based on the latest technologies, such as biometric authentication.
The accelerated increase in e-commerce payments entails new requirements, primarily related to the security, the forecast for 2019 at the global level being 3.9 billion worldwide e-commerce payers, while in Romania, 20% of the population has made at least one online transaction in the last year, representing an annual increase of 15%.
---
Trending Now
You may also like