Vienna Insurance Group posts 10 percent rise in pre-tax profits to 257 million Euro
Posted On August 27, 2019
---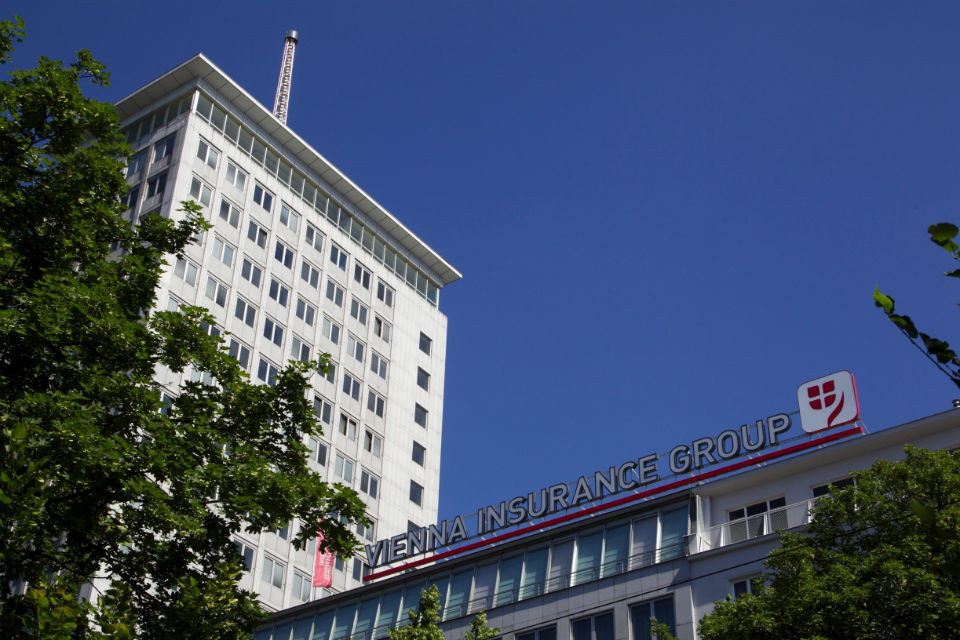 Vienna Insurance Group (VIG) continues to be in growth mode. "With significant gains in two key indicators, premium growth as well as profit, both before and after taxes, we can report very positive half year results. In spite of higher claims payments due to weather conditions, the combined ratio remained stable year-on-year. We will maintain our focus on optimising the business model in terms of claims and costs so that we remain on track to reach our target ratio of 95 percent in 2020. We are very confident that we will achieve our targets for 2019. The Group is aiming for a premium volume of EUR 9.9 billion and a pre-tax profit of between EUR 500 and EUR 520 million. The favourable economic environment in the CEE region complements our optimism. In July 2019, the Vienna Institute for International Economic Studies reported that slowdown in growth has been far less than expected in Central, Eastern and Southeastern Europe. Forecasts for the majority of countries have been revised upwards," commented Elisabeth Stadler, CEO of the Vienna Insurance Group, on the results for the first half of 2019.
Significant increase in premiums
VIG reported a significant year-on-year increase in premium income of about EUR 300 million or 5.8 percent, to EUR 5,447 million. All segments produced gains, including the single-premium life insurance business, where premiums have been falling for years. The growth drivers were the non-life segment, comprehensive motor insurance and health coverage. Bulgaria, Poland and the Baltic states recorded particularly encouraging improvements in premium growth. Premium volume at the CEE Group companies, adjusted for the first-time consolidation of companies in Poland, the Baltics and Bosnia and Herzegovina, grew organically by a robust 4.1 percent.
10.5 percent jump in pre-tax profits
The financial result (including the result from at equity consolidated companies) for the first half of 2019 was EUR 423.2 million, down by 17 percent year-on-year, which was mainly due to non-recurring effects in H1 2018 resulting from higher realised gains. Consolidated pre-tax profit reached EUR 257.1 million – a substantial year-on-year increase of 10.5 percent. Result before taxes in the first half of 2018 was affected by the goodwill impairment in the Romanian market. The Austrian, Bulgarian, Baltic States and Remaining CEE segments posted particularly strong gains. VIG's strategy of achieving profitable growth is also reflected in result after taxes and non-controlling interests, which has improved by 10.5 percent to EUR 151 million in the first half of 2019.
---
Trending Now
You may also like