Aegon Romania posted 24 percent growth in the first half of 2019
Posted On August 19, 2019
---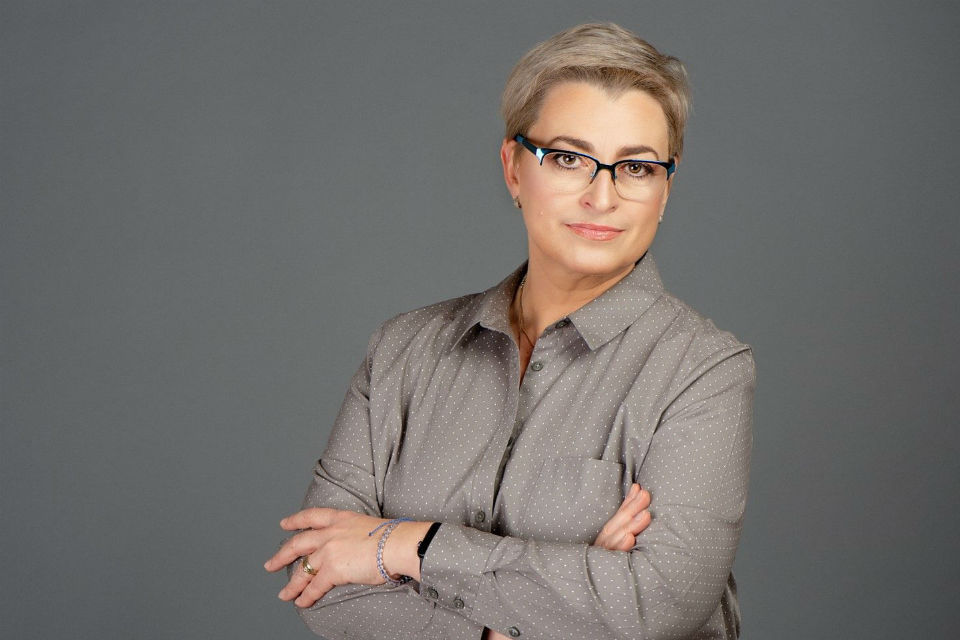 Life insurance company Aegon Romania, part of the international financial group Aegon, ended the first semester of 2019 with a volume of 54.9 million RON of the gross premiums subscribed from the activity of bancassurance with current partners, up 24 percent compared to S1 2018, when the value of these premiums stood at 44.1 million RON.
According to the company, the cumulative value of the gross subscribed premiums is expected to reach 100 million RON by the end of this year. Aegon Romania representatives estimate that the local life insurance market increased by about 8 percent in S1 2019, compared to the same period last year, after in the first quarter of the current year, the increase reported by ASF (Financial Supervisory Authority) had been of 8.75 percent.
The value of investments in S1 2019 was about 340.5 million RON, higher by 8 percent, compared to the 315.3 million RON reported for the same period last year. The allowances for the insured events (damages) were of  901 thousand RON, compared to the level registered in S1 2018, when damages of about 1.2 million RON were paid. The allowances for the policies reached at the end of the contractual period (maturity benefits and annuities) stood at 3.2 million RON in the first half, slightly increasing compared to the same period last year, when the reported value was 3.09 million RON.
"The life insurance market continues to grow, but the pace is still slow, Romanians are still more interested in securing their goods than health or life. However, the upward direction of the market, which is also reflected in the results we had during the first semester, makes me confident that we will be able to increase the number of insurances in Romania," said Sinziana Maioreanu, CEO of Aegon Romania.
---
Trending Now
You may also like