TELUS International continues to grow in Bucharest
---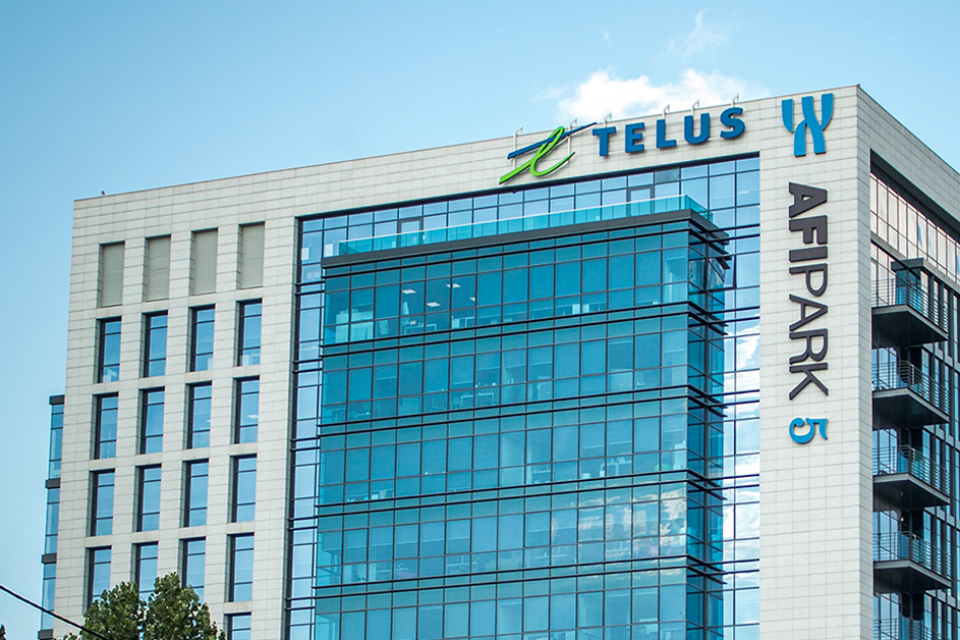 In order to support the extensive hiring planned for TELUS International in Bucharest this year, the company has acquired 1,200 sqm more space, in addition to the 8,800 sqm office space it has in AFI Park.
TELUS International's Make Your Own Success Story recruitment campaign targets people fluent in a variety of languages (English, French, Spanish, Italian, German, Russian, Portuguese, Hebrew, Polish, Danish and Dutch). The company is looking for candidates with a strong command of English and a second language to offer support by phone, email, chat and social media to clients from the travel & hospitality, e-commerce, games, telecom, fintech and insurance industries.
"We believe Romania is the new outsourcing valley of Europe. With 125,000 employees working in this industry and growing, its reputation as an attractive outsourcing destination is on the rise. We want to capitalize on the impressive assets Romania offers by continuing to grow our business in 2019, attracting the best multilingual talents that the labor market can provide," says Grégoire Vigroux, Co-founder and Vice-President Business Development, TELUS International.
TELUS International moved its offices to AFI Park 3 in 2015 and expanded to AFI 4 & 5 in 2017. Located in the 6th district of Bucharest, next to one of the largest malls in Romania, the site is convenient for team members to enjoy a wide variety of restaurants, shops, and entertainment during their breaks or after work. Besides its generous office space in Bucharest, the company also has a site in Craiova and employs 1,500 team members in both cities.
"Our inspiring and convenient offices, and well as our caring culture, attractive benefits package and the amazing learning and development opportunities we provide to our team members are some of the main factors that differentiate us among other employers on the market," adds Grégoire Vigroux.
Moreover, TELUS International is a leading company with the most prominent CSR programs in the industry, annually recognized for its constant efforts to contribute to the communities' wellbeing. Following the company's philosophy "We give where we live", its team members volunteer to better the communities in which they live, work and serve, by building homes, refurbishing daycare centers or building entire schools from the ground up.
---
Trending Now
You may also like