The M&A market regained its pace in the second quarter of 2019, says Deloitte
---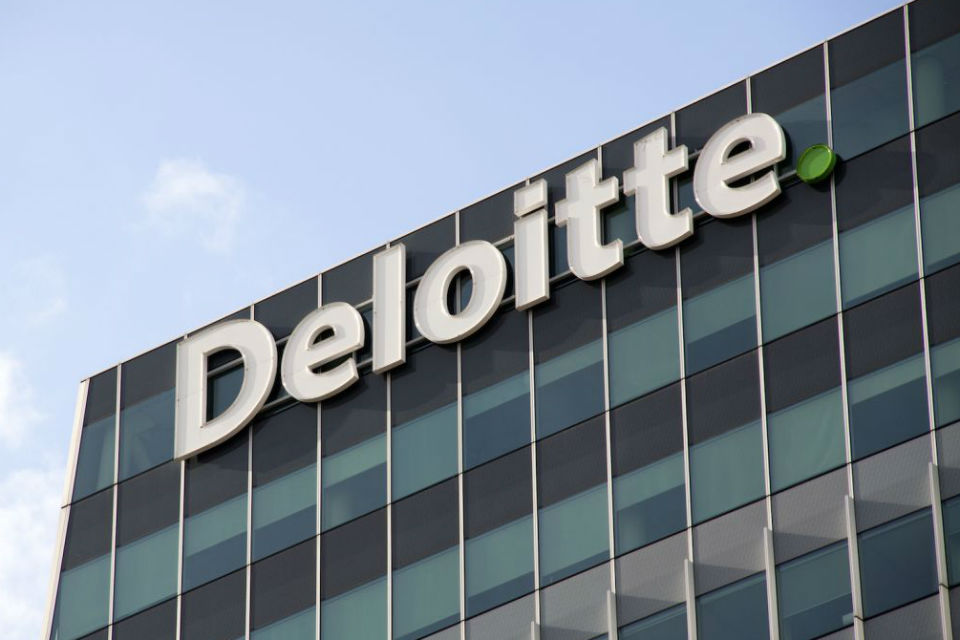 The mergers and acquisitions market in Romania revealed a significant growth in the second quarter of the year, compared to the first quarter and to the same period in 2018 as well. According to Deloitte estimates, the total market value, including transactions with undisclosed value, has been between 1.4 and 1.6 billion Euro, while the value of disclosed transactions reached around 790 million Euro.
"In the mergers and acquisitions market, the second quarter of the year has witnessed two premieres: the 568 million Euro financing raised by UiPath, which valuated the company at 7 billion USD, a record value for a Romanian start-up, and the acquisition by EximBank, a bank owned by the Romanian Government through the Ministry of Finance, of Banca Romaneasca. This is the fourth encounter with UiPath in our quarterly reports: the first one was in 2017, then twice in 2018, the company showing remarkable growth from one time period to another," said Ioana Filipescu Stamboli, Partner Corporate Finance, Deloitte Romania.
The total number of transactions announced in the second quarter was 30, including those with undisclosed value. For comparison purposes, in the first three months of the year, the M&A market has witnessed 16 transactions, whilst the second quarter of 2018 counted 27.
"Following a sluggish start, the M&A market regained its pace in the second quarter, with at least four transactions of above 100 million Euro. In the first semester of the year, the M&A market – based on the transactions with disclosed value – reached 909 million Euro. At the same time, the trend of not reporting the value of transactions intensified," added Ioana Filipescu Stamboli.
---
Trending Now
You may also like