European Investment Bank provides 25 million Euro to modernise the Polytechnic University of Bucharest
---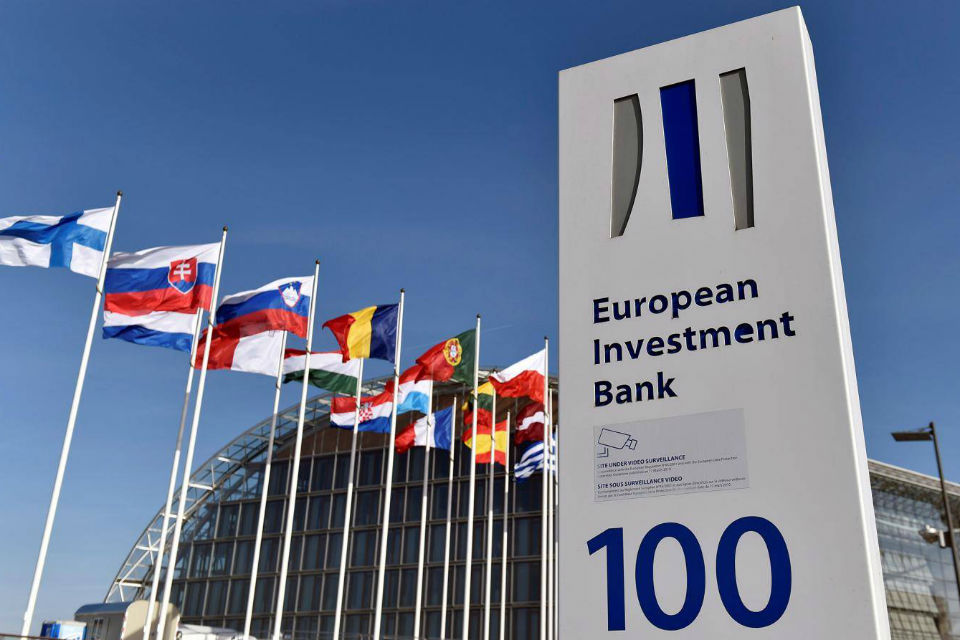 The European Investment Bank (EIB) has agreed to provide EUR 25m to increase the quality, efficiency and effectiveness of teaching, learning and research at the Polytechnic University of Bucharest (UPB), a leading university in Romania.
The EIB loan will finance the UPB campus redevelopment plan involving the construction of a new building to accommodate three faculties currently located on the historic Polizu campus. The aim is to regroup the faculties located at Polizu on the Noul Local Campus and to upgrade the facilities to a standard with which they can best support the teaching, learning and research activities of the university.
EIB Vice-President Andrew McDowell commented: "This is the first EIB support to improve higher education in Romania. We have joined our forces with the European Commission benefitting from the Investment Plan for Europe to increase the quality of university education that is crucial for strengthening the competitiveness of Romania and future development of the country. I am convinced, that more similar EIB operations will follow this project that will improve study conditions for 5,000 students and PUB research activities".
---
Trending Now
You may also like