---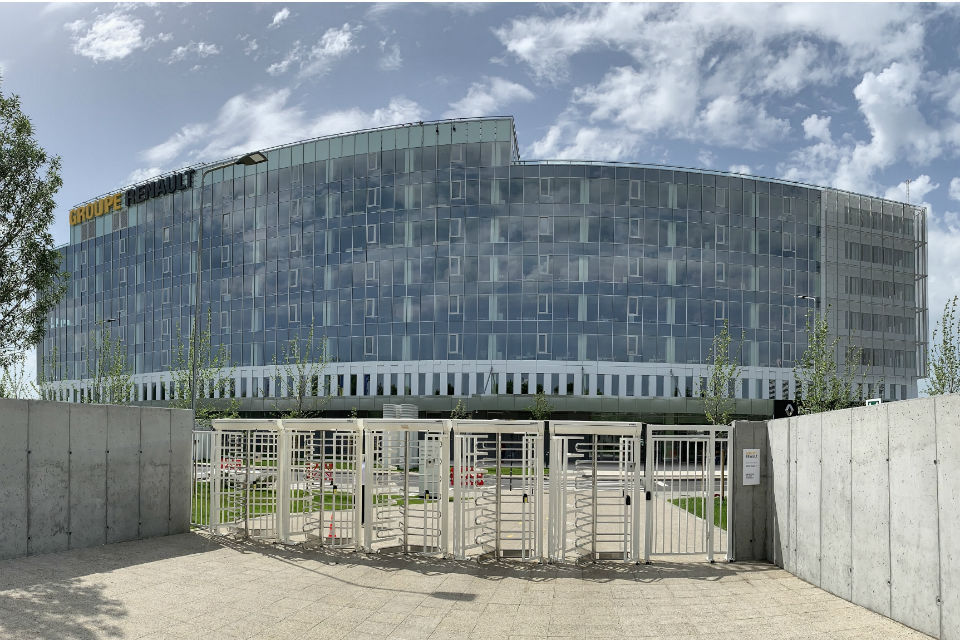 Globalworth has been awarded two green certifications, for the first time in Romania: BREEAM Excellent and EDGE (Excellence in Design for Greater Efficiencies) for its Renault Bucharest Connected development. The project, which is estimated to use one-third less energy and half of the water consumption of a typical building, is the first office and design centre in the country to receive EDGE certification.
"When developing a new project, we plan every stage in a sustainable manner in order to reduce its impact on the environment through the building's entire life. The design phase is key, as this is the point at which we set our goals for the new development. The Globalworth standard is for a high-quality building with low water and energy consumption, green areas and enhanced interior comfort for our partners. This strategy has been recognised with certifications such as these received by Renault Bucharest Connected, a first for an office building in Romania", said Dimitris Pergamalis, Head of Construction & Development at Globalworth.
To be awarded EDGE certification, a building must reduce energy and water consumption by 20 percent and use 20 percent less energy in the fabrication of construction materials, resulting in a positive impact on the environment and reducing maintenance costs. The Renault Bucharest Connected offices have been certified as having 35 percent lower energy consumption, water savings of 50 percent, and over 20 percent less embodied energy in its materials.
In addition to energy efficiency and water use, BREEAM certification takes into consideration criteria such as the sustainability of the materials used, energy, materials and waste management from the construction process, and the degree of pollution generated by the newly constructed building (NOx emissions), as well as the design phase and the management process. Renault Bucharest Connected has been developed to deliver low energy consumption and maximum efficiency in heating, cooling and ventilation. For the design phase, the building received a score of 89 out of a maximum of 100.
---
Trending Now
You may also like