Vienna Insurance Group increases profit to 127 million Euro in the first quarter of 2019
---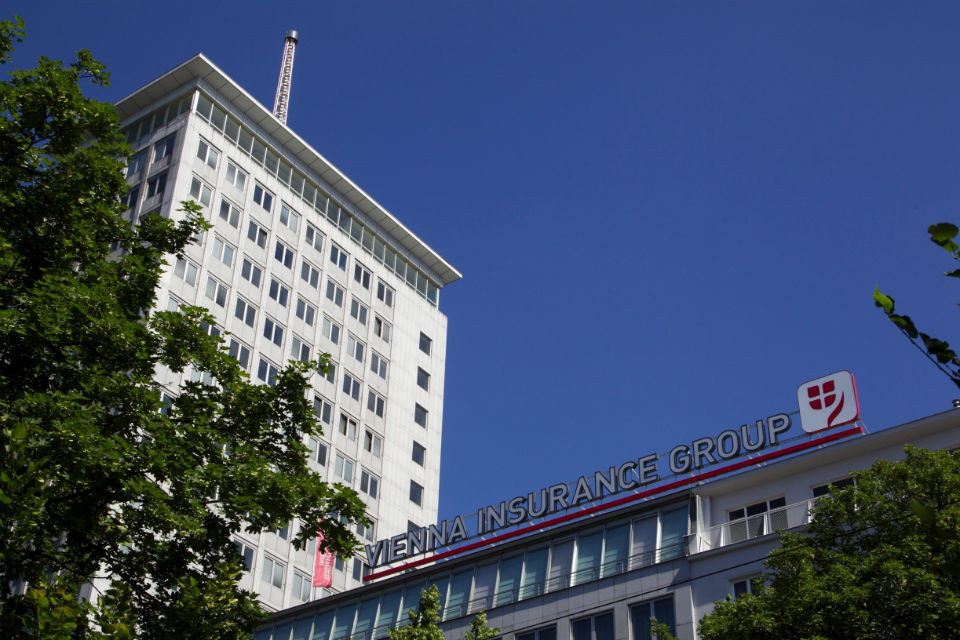 Vienna Insurance Group announced its financial results for the first quarter of 2019. Profit (before taxes) amounts to 127.5 million Euro. This implies an 8.7 percent year-on-year increase. The Austria, Slovakia and Poland segments made particularly large contributions to the increase in profit. Profit (after taxes and non-controlling interests) rose by 10.5 percent to 83.5 million Euro.
Total premium volume has reached 2.9 billion Euro in the first three months of 2019. This implies a 2.9 percent year-on-year increase. Health insurance recorded the largest premium growth of around ten percent. Single-premium life insurance, which only reported a small quarter-on-quarter decrease of around two percent in the first quarter, now shows the improvement that was expected after the large decreases that were intentionally recorded in the past. The markets in Bulgaria, the Baltic states, Hungary and Poland contributed premium increases in the first quarter of 2019.
"We can look back on a successful first quarter of 2019, with results that are clearly in line with our expectations. Therefore, we maintain our targets to achieve a premium volume of 9.9 billion Euro and profit (before taxes) of 500 to 520 million Euro in 2019", said Elisabeth Stadler, CEO of Vienna Insurance Group.
---
Trending Now
You may also like