Garanti Group Romania posted a net profit of 38 million RON in the first quarter of 2019
---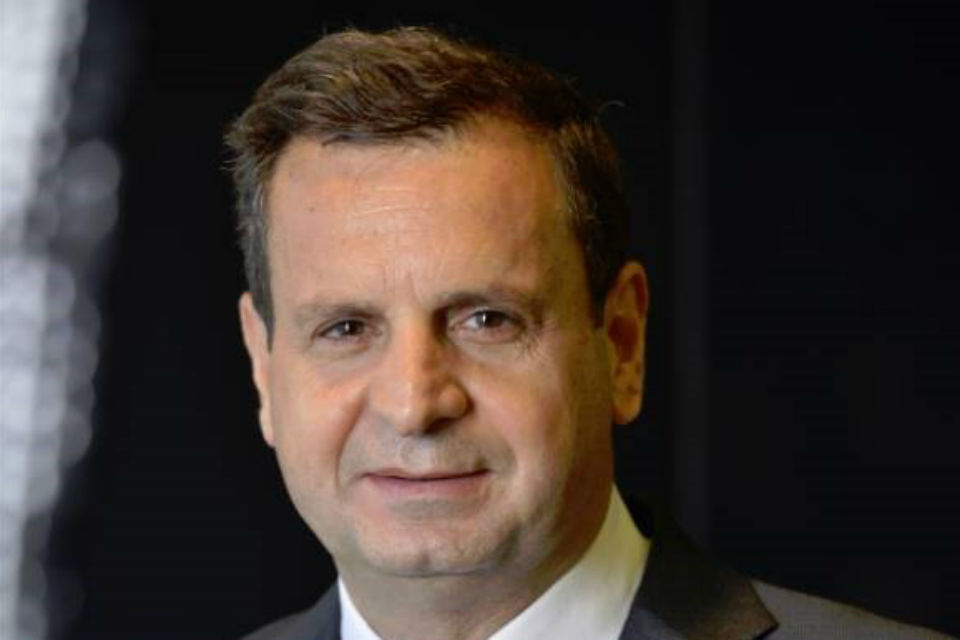 Garanti Group Romania, which brings together Garanti Bank, Garanti Leasing and Garanti Consumer Finance, registered a consolidated net profit of 38 million RON in the first quarter of 2019, reaching an asset size of 12 billion RON.
On solo basis, in the first three months of 2019, Garanti Bank posted a net profit of 31 million RON and net revenues of 99.4 million RON. The Group's non-banking institutions also registered a net profit, at the end of the first quarter: Garanti Consumer Finance 2.2 million RON and Garanti Leasing 4.8 million RON.
During the first three months of this year, Garanti Bank's overall loan volume reached 7.25 billion RON, while the deposits portfolio registered a total volume of 7.85 billion RON.
"We had a good start of the year 2019, in line with our business objectives. We have continued to witness a significant evolution in deposits, fact which mirrors clients' increased interest for competitive savings products. We expect this trend to continue in the following months as well. Given the market context, overall, this year we aim to focus mainly on maintaining a healthy and balanced portfolio and maximize client satisfaction", stated Ufuk Tandoğan, CEO of Garanti Group Romania.
Garanti Group Romania is held by Turkiye Garanti Bankasi AS (TGB), the second largest private bank in Turkey.
---
Trending Now
You may also like