EU approves Liberty bid for ArcelorMittal European steel assets
---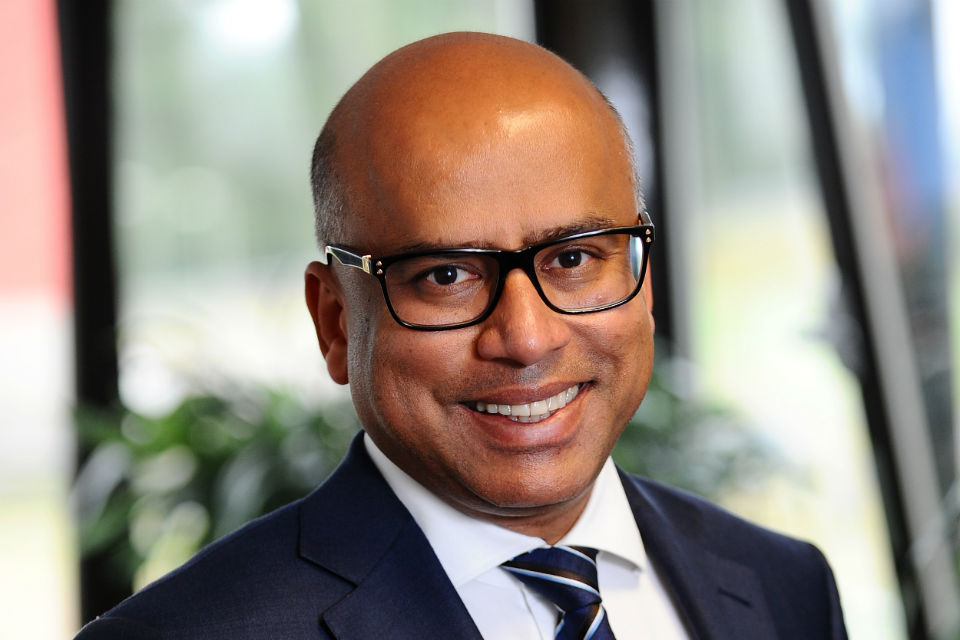 Following EU approval today for Liberty to acquire seven major European steel plants from ArcelorMittal, the GFG Alliance has announced its intention to integrate most of its Liberty steel, engineering and mining businesses into a single global entity, spanning assets across the UK, Europe and Australia.
The consolidated business will include all of the UK steel and engineering assets, the integrated Australian Liberty primary steelworks in Whyalla, a number of high-quality Australian iron ore and metallurgical coal mines,  and, once completed, the seven European steel plants being acquired from ArcelorMittal. This merged new group would exclude GFG's recycling and building products businesses in Australia and the USA.
Currently these businesses exist separately within the GFG Alliance but, with a steelmaking target of 20 Mtpa, the planned merger and integration  will catapult Liberty into the world's top 10 steel producers outside China, creating multiple competitive advantages.
Executive Chairman of the GFG Alliance, Sanjeev Gupta, said: "We are delighted that the EU has validated Liberty as a suitable buyer for these European steel assets. This will make us the third largest steel producer in Europe. We are an ambitious and aspirational group and we keep breaking boundaries. The bringing together of our international integrated steel assets is part of our deliberate, strategic and sustainable expansion. We look forward to leveraging Liberty steel and mining's integrated supply chain to create further value. The business will combine Liberty's integrated steelworks in Whyalla and its ambitious Australian iron ore and coking coal mining businesses, with Liberty House Group assets in the UK and the planned acquisition of the ArcelorMittal European manufacturing facilities."
---
Trending Now
You may also like