Deloitte Romania appoints news business development manager for its regional offices in Cluj-Napoca and Timisoara
---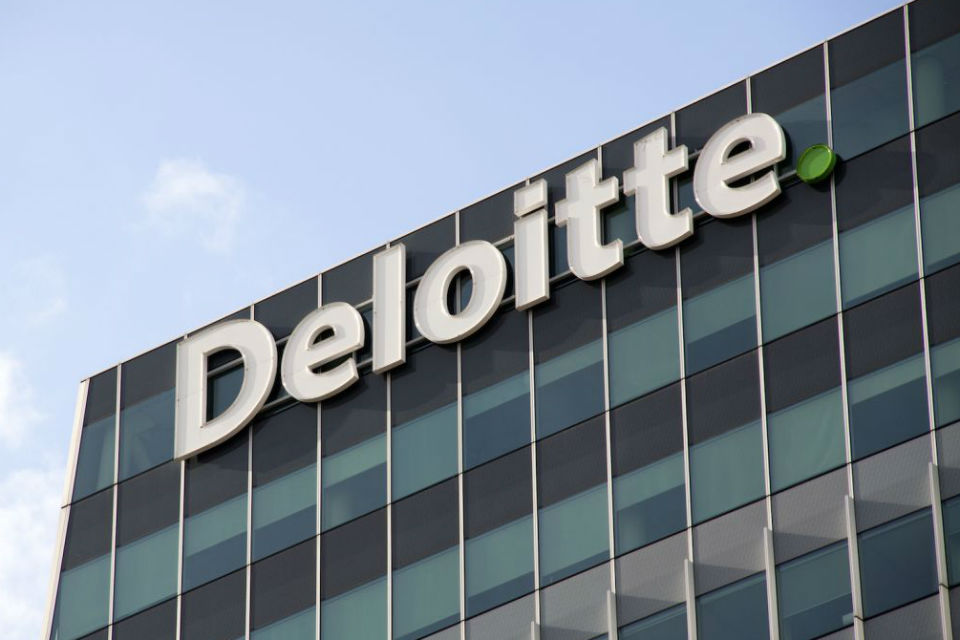 Deloitte Romania consolidates regional offices in Cluj-Napoca and Timisoara and has appointed Ovidiu Zaberca as Senior Business Development Manager. With 15 years of experience in corporate sales and business development, he has worked in industries such as telecom, financial services and consulting, in another Big 4 firm.
Ovidiu Zaberca is experienced with business development and marketing strategy for regional offices and has worked with business owners and top executives in the region, from both private and multinational companies. In his current role, he is in charge with managing the client relationship, from proposing tailor-made services and solutions, all the way to closing the engagements, in the context of a very dynamic environment, with sophisticated needs. He is also in charge with building new partnerships within the regional business community.
"Deloitte's regional presence has been supporting economic players for 11 years to grasp opportunities and adjust to changes so that they are best prepared for any challenge. Timis and Cluj are among the largest business poles in the country and we hope to contribute to furthering the consolidation of their business environment through a variety of advisory and compliance services, which will benefit from Ovidiu's support," said Alexandru Reff, Country Managing Partner, Deloitte Romania and Moldova.
As Senior Business Development Manager, Ovidiu Zaberca facilitates clients' access to all types of services provided by Deloitte Romania experts based in the regional offices from Cluj-Napoca and Timisoara, as well as in Bucharest.
Deloitte Romania has opened its regional offices in Cluj-Napoca and Timisoara in 2008, which provide audit, tax and legal services.
---
Trending Now
You may also like