Energy efficiency in homes – top priority for consumers: Schneider Electric survey
Posted On November 21, 2023
---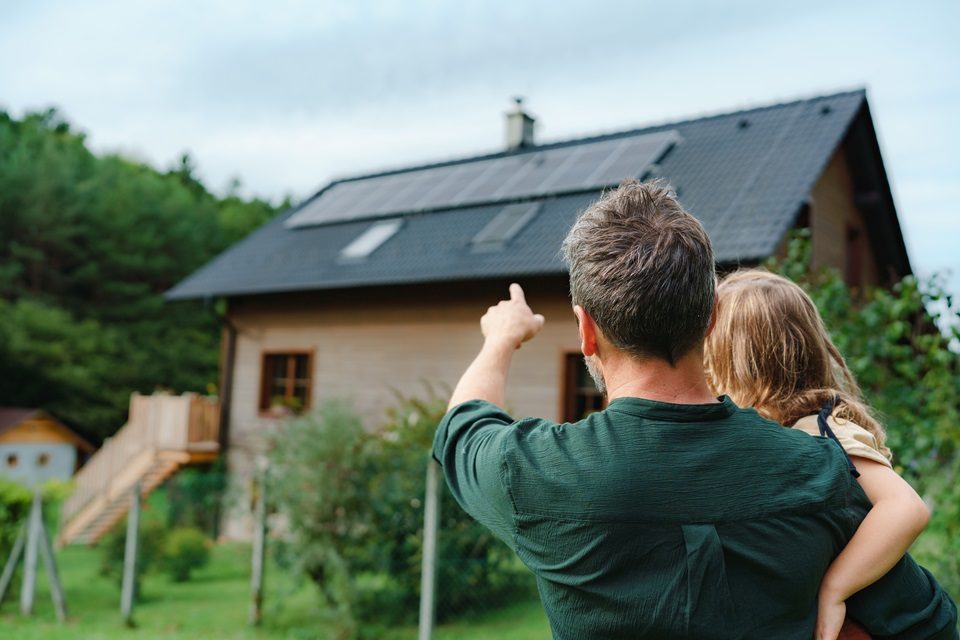 Making homes more energy efficient is the most popular home improvement action according to 86 percent of consumers in a new survey by Schneider Electric. Other energy-related home improvements also ranked highly, with energy security coming second (83 percent), closely followed by cooling (79 percent) and energy independence (78 percent).
According to the findings of this annual survey, the impact of the recent global energy crisis on prices has prompted a surge in energy-saving behavior across households. 75 percent of respondents said they reduced energy use during the winter of 2022–2023, with 72 percent of those doing so to lower energy bills, while one third did it to reduce carbon emissions.
The survey, which polled over 9,000 consumers in Australia, France, Germany, Spain, Sweden, the United Kingdom, and the United States, also asked how consumers reduced energy use over the past 12 months. 45 percent said they had switched to LED light bulbs, 24 percent said they had begun measuring energy use at home and 16 percent had installed a smart thermostat.
The 2023 survey found that seven out of ten consumers recognize the importance of sustainability and addressing climate change, and 81 percent of respondents highlighted the importance of countries meeting national commitments. However, over half felt that the responsibility for reducing emissions lies with individuals.
While more than half (55 percent) of consumers consider it important to make their homes net zero in their lifetime, 40 percent felt this was unlikely that this would happen: a 4-percentage point increase compared to the 2021 survey. The cost of living is also the primary concern of consumers when asked about the consequences of a global temperature rise above 1.5°C, with 86 percent concerned about higher energy bills for heating and cooling.
Consumers view household energy use as a priority, with 68 percent seeking to reduce the amount of energy they use at home​. Interest in technology to help monitor and reduce energy consumption is high. Over 60 percent of those surveyed want to track their daily energy usage and 40 percent view smart home technology as an easy and affordable way of reducing energy bills.
Despite ongoing financial pressure, households are willing to invest significantly in energy efficiency measures, with an average spending of 1,926 euros planned in the next 12 months.
---
Trending Now