FAN Courier opens new international hub in Arad following 4-million-euro investment
Posted On November 13, 2023
---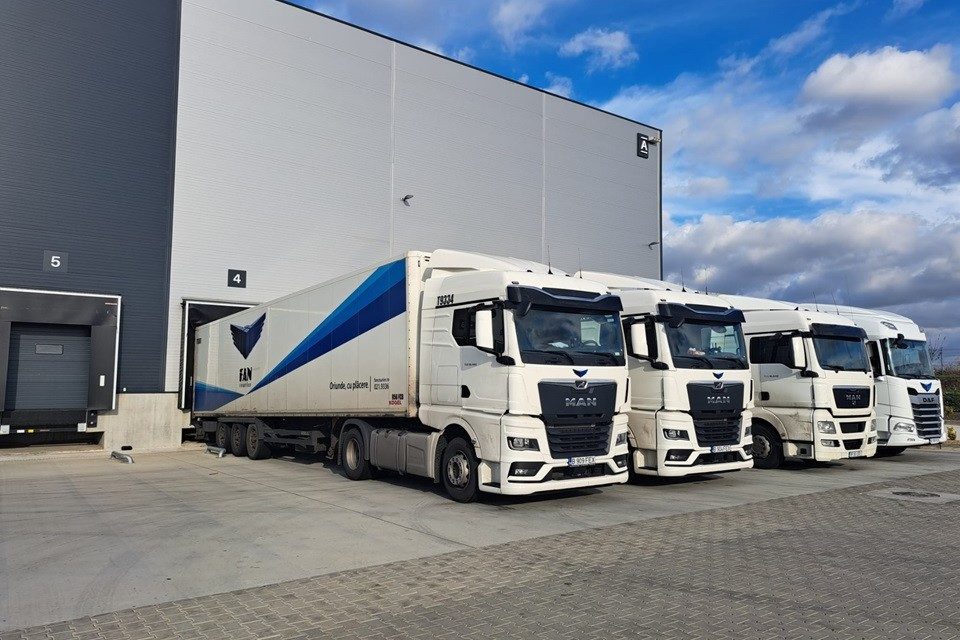 FAN Courier announces the installation of the 1,000th FANbox locker and opens in Arad its first international hub, specifically dedicated to international online trade, as part of the medium and long-term investment consolidation strategy. The Arad hub is operational starting this month, after an investment of 4 million euro, and has the role of connecting the Romanian e-commerce market with that of Central and Western Europe.
The 1,000th FANbox locker, installed in Bucharest on Black Friday, is an important milestone of the project started last year, which foresees reaching the threshold of 2,000 units by mid-2024, with the total investment estimated at approximately 20 million euros. This year, the installation of lockers was accelerated, following the high demand from all over the country.
"After installing the 1,000th FANbox locker, we expect to end the year with 1,100 units already installed and a total network of 2,000 by the middle of next year. The demand for this type of delivery was high and came from all over the country, that's why the locker network became one of our main investments this year. After using this system once, customers remain loyal to this delivery option in proportion to 80%, because the lockers come with benefits for all parties involved, be it couriers, customers or partners. Locker delivery, first of all, allows couriers to deliver more shipments in a much shorter time than door-to-door deliveries, especially during peak periods such as Black Friday and Holiday discount campaigns", said Adrian Mihai, CEO and co-founder of FAN Courier.
For the next year, FAN Courier has contracted the next batch of 1,000 lockers, which come with hardware upgrades such as new display, new POS, new case closing systems and new position installation system.
---
Trending Now