TeraPlast integrates complex digital solutions into its workflows, aims to digitize 80 percent of its logistics processes
Posted On September 22, 2023
---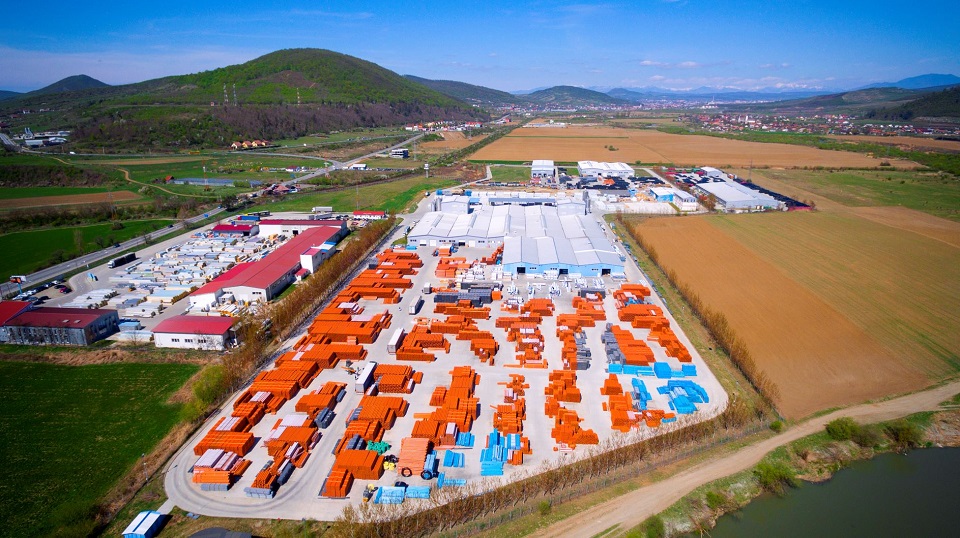 TeraPlast adopts digitization solutions, and in accordance with the Group-wide strategy, estimates that within a year, 80 percent of its logistics operations processes will be carried out through software that increases efficiency and reduces the necessary delivery times.
The pace of TeraPlast's business development emphasizes the need for automation of logistic processes, given that during the peaks in the seasons TeraPlast processes and delivers a very large number of orders daily.
The digitization process within TeraPlast involves building an integrated ecosystem of digital solutions, which takes into account the specifics of TeraPlast's operations and needs, and which concentrates several digital solutions leading to data interoperability. The latest project in this regard focuses on analysis and bidding. To optimize the process, a program was implemented that allows both a quick analysis of the demand, relating the requested price to the recorded costs, and access to the history of the sale prices for the products in question. The software structure is designed and customized by the TeraPlast team and was successfully made and implemented by Cicada Technologies from Cluj. Increasing the response time to requests was made possible by equipping the sales team with devices that allow quick and real-time access to information related to prices, stocks and offers. The software replaces the previous system of managing logistics and offers, based on an Excel format, which, due to the huge volume of data, no longer meets the current requirements.
"The adoption of digital solutions is part of our objective to streamline response times and eliminate the probability of mistakes in the context of a high volume of work. The size of TeraPlast Group is constantly growing, we are the largest polymer processor in South-Eastern Europe, and the logistical needs must be adapted to the new realities. The implemented solutions have taken into account the dynamics, diversity and complexity of commercial processes, they are customized to the industry in which we operate. More specifically, with this solution the workload is processed much faster, the speed of delivering results and the chances of error are significantly reduced, while the headcount dedicated to these operations remains the same. We have 7 own warehouses and a network of more than 350 distributors, and together with our own sales force, we serve more than 2,000 customers promptly and efficiently. We will continue to expand the digital solutions to be prepared and remain competitive as we now transition into the new era of Industry 4.0 " stated Ovidiu Gurău, commercial director of TeraPlast.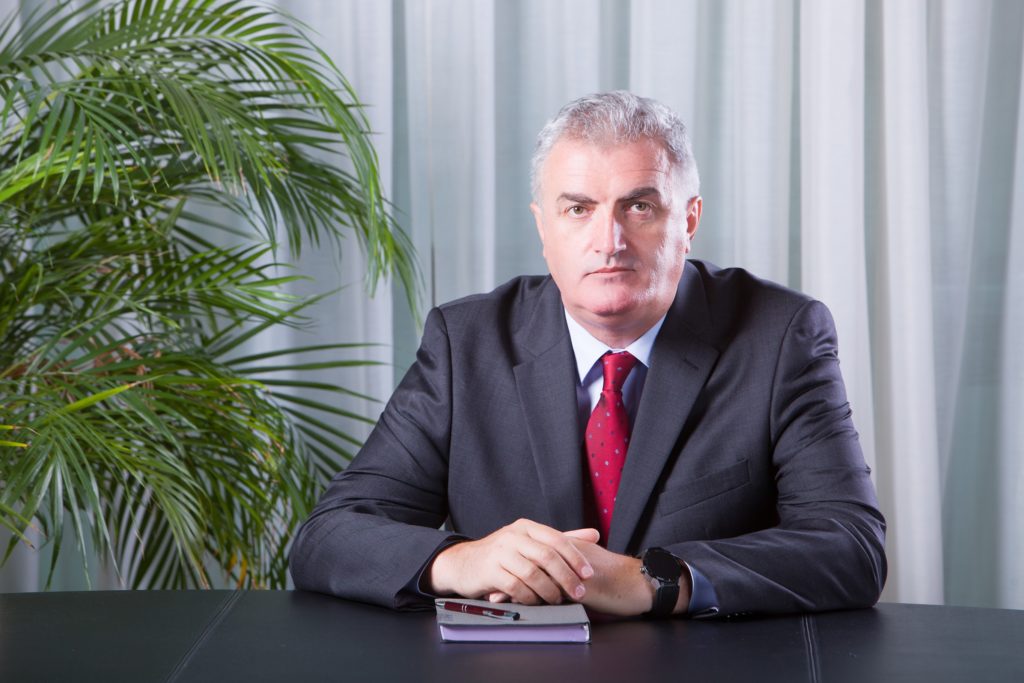 ---
Trending Now