Siemens signs 5-year lease extension for its office in West Gate Business District developed by Genesis Property, owned by Liviu Tudor
---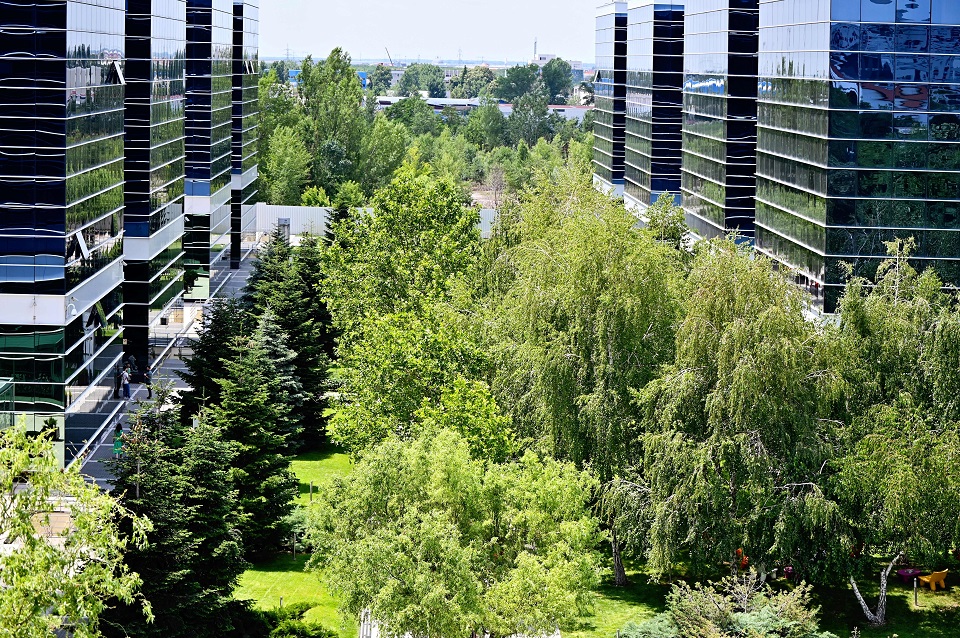 Siemens S.R.L., the local subsidiary of the world-renowned German technology group, has agreed to extend its existing lease with Genesis Property, thus securing its presence in West Gate Business District for the next five years.
"We are pleased to announce the extension of our partnership with Siemens S.R.L. for another five years in West Gate. For Genesis Property, this is a validation of our consistent investment and development strategy running for over two decades. The constant modernization of the buildings in our portfolio, the alignment of our equipment and technologies with the highest energy efficiency standards in the industry, as well as the continuous training of our service and Facility Management staff, fuel the confidence for solid and long-lasting partnerships with the tenants of our business parks. This new contract extension reflects Siemens' confidence in the quality of service and exceptional facilities we offer, as well as our ability to meet their future development needs in a dynamic and competitive business environment," said Liviu Tudor, Chairman, Genesis Property.
"Our decision to extend the lease in West Gate Business District highlights the importance we place on an excellent location for our long-term business. We continue to invest in innovative technologies, and West Gate provides us with the proper environment for our development in a modern and efficient framework," added Daniel Barciuc, CEO, Siemens S.R.L.
---
Trending Now