CESAROM invested one million euros in the new rectification line for the Cluj-Napoca factory
---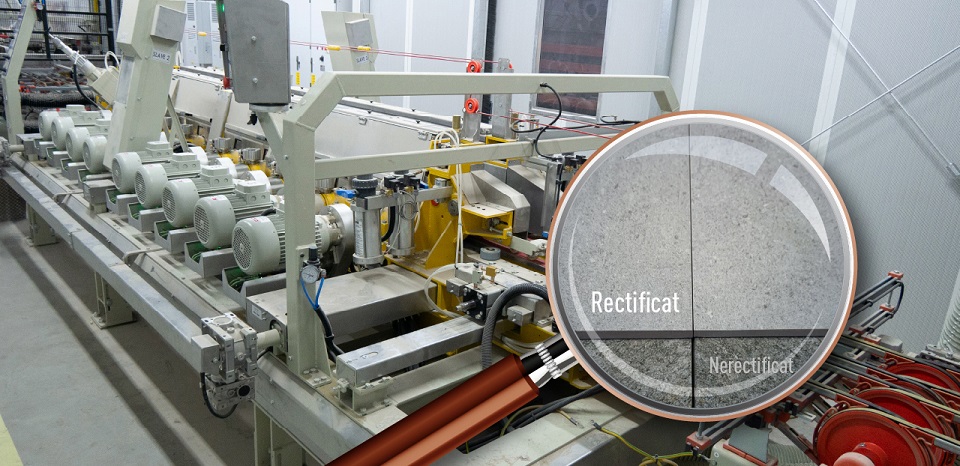 Lasselsberger Ceramics Romania, the owner of the CESAROM brand, opened a new production line for the rectification of tiles, following an investment of approximately 1 million euros. Thus, annually, approximately 21 million tiles produced by the company will be able to go through the rectification process.
"We made the decision to make this investment, because we want to be permanently in line with the needs of the market and the desire of Romanians to have access to design products, with superior quality. Also, with this initiative we will widen the range of premium products. Thus, up to 40% of the total production of ceramic tiles in our factory can be rectified by the new process", said Petrișor Grindeanu, Director General of Lasselsberger Ceramics Romania.
"Our permanent focus is on quality, international trends and top technology with which to satisfy the needs of Romanians. The CESAROM brand means uninterrupted Romanian excellence for 60 years, despite all the social or economic challenges encountered over time. We will continue to offer our partners high-quality services, from a technical, aesthetic and logistical point of view, and the latest proof is the commissioning of this new rectification line, with a capacity of 40 tiles per minute", Petrișor Grindeanu added.
---
Trending Now