Orange expands its Romanian network, adds Oradea to the map of 5G cities
---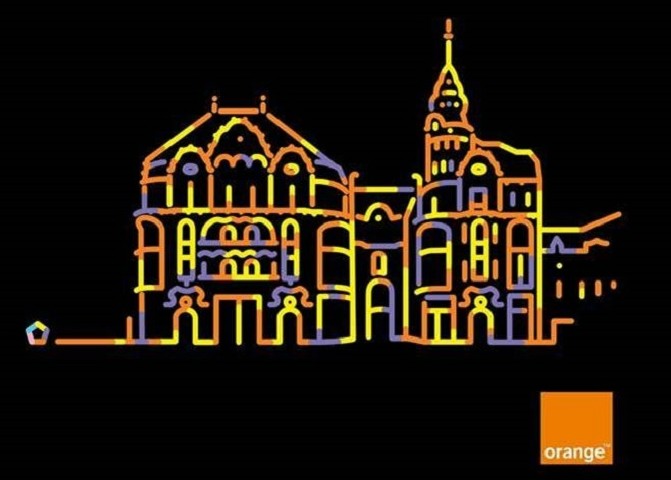 Orange Romania continues the expansion of its 5G network nationwide and, starting today, offers residents, public authorities and companies in Oradea access to the 5G connectivity experience.
With the addition of the city of Oradea on the map of areas with 5G coverage, the Orange 5G network becomes available in 29 cities throughout the country, such as: Arad, Bacău, Craiova, Brașov, Bucharest, Cluj-Napoca, Constanța, Iași, Miercurea Ciuc, Sibiu, Suceava, Timișoara and Târgu Mureș, but also in towns in Ilfov county, mountain and summer resorts. At the same time, the number of cities that benefit from 5G coverage has constantly increased, these being: Arad, Bucharest, Miercurea-Ciuc, Târgu Mureș and Sibiu.
On the occasion of the launch of 5G in Oradea, exclusively in stores in the city, customers benefit from a special 5G Buy-Back offer throughout the month of May. Through it, customers are rewarded with a discount of 100 euros, instead of 40 euros when purchasing a 5G phone, when they bring an old but functional phone to an Orange store.
---
Trending Now