Simona Almajan, NXP Semiconductors: "We will open a new software center in Sibiu"
---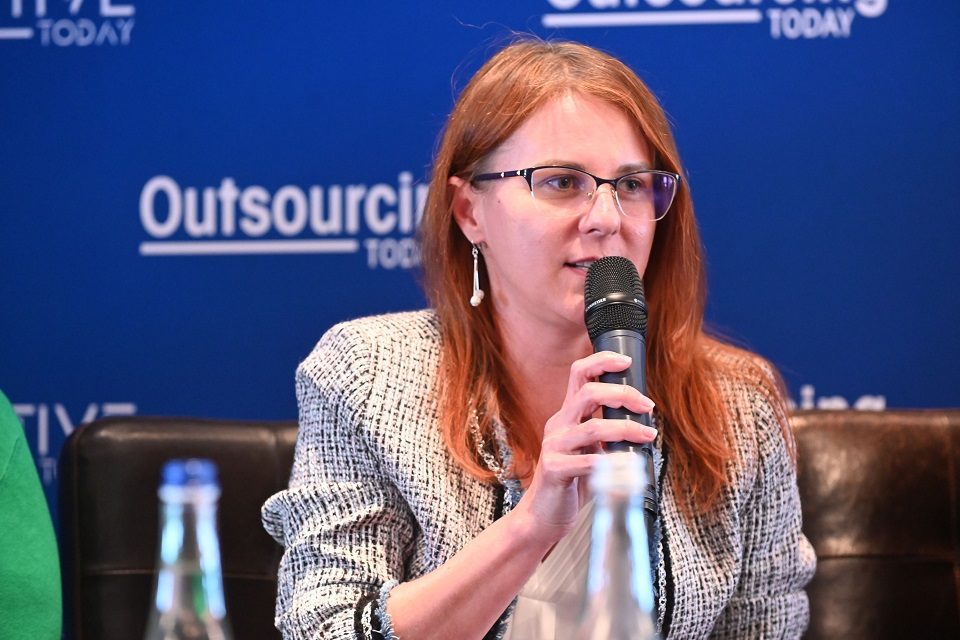 "We currently have a team of 980 employees, and we will expand in Romania by opening a new software center in Sibiu. We are living a technological revolution, and studies show that in 2030 there will be over 40 billion ultra-connected devices globally.
New technologies, artificial intelligence, chatbots, chips are elements that make up the future," Simona Almajan, Country Manager, NXP Semiconductors said during Workplace of the Future conference organized by The Diplomat-Bucharest.
"Regarding the current way of working, we noticed that the activity is carried out under normal conditions. The key is flexibility.
We offer our teams the freedom to work from where they want, the management supports this flexible way of working. The challenges are those regarding communication and socialization.
Candidates expect to have a flexible way of working. There is no other way. Our offer to potential employees includes this flexible work schedule.
The needs have changed, the employees have other expectations. For example, employees want more relaxation rooms, more game rooms, bigger conference rooms. In the new spaces that we want to rent, we want to double the area of conference spaces."
Full recording of the conference: https://www.youtube.com/watch?v=jK9W5auvTGo&t=8371s
---
Trending Now