Flash Lighting Services recorded revenues of 26 million Euro, up 40 percent in 2022
---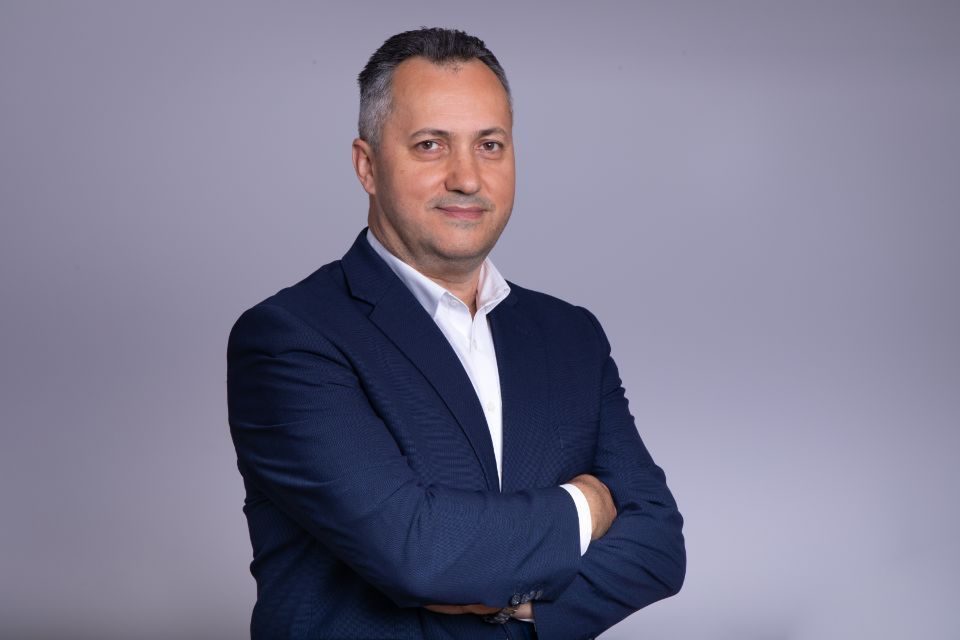 Flash Lighting Services, the market leader in the design, construction, and management of intelligent lighting systems, announces its results for 2022 and plans for 2023. Last year, the company's revenue increased by approximately 40 percent compared to 2021, exceeding 126 million RON, the equivalent of over 26 million Euro.
During the past year, Flash Lighting Services has contracted projects with a total value of over 30 million euros, which will be implemented over the coming years. Amongst these projects are:
Two concession contracts, in Brașov and Râmnicu Sărat;
Night lighting of the Lupului slope in Poiana Brașov;
Modernisation of the public lighting system of the Baneasa airport;
Expanding the trolleybus network, together with the Electromontaj company, a project carried out by the Vaslui City Hall;
Two projects in the Municipality of Alba Iulia, worth over 7 million euros, intended for the realisation of the public lighting system, including the burying of cable networks.
Due to these new contracts, Flash Lighting Services is now present in three other areas of the country, and the company's portfolio extends to a significant number of cities: Alba Iulia, Babadag, Brașov, Botoșani, Călărași, Craiova, Făgăraș, Galați, Iași, Orăștie, Piatra Neamț, Râmnicu Sărat, Satu Mare, Săcele, Simeria, Sfântu Gheorghe, Sibiu, Târgu Jiu, Târnăveni, Topoloveni, Tulcea, Vaslui, as well as in the Municipality of Bucharest.
The large number of projects comes as a result of a trend that has been observed since 2021: price increases in the energy sector, along with the increase in inflation, sharpened the need to optimise budgets in local administrations – thus, energy efficiency projects for public lighting have become a priority.
Two of the most important projects, completed during the past year, were implemented in Tulcea and Brașov.
In Tulcea, the Flash Lighting Services team replaced the classic lighting fixtures on 211 streets in the municipality with new ones, fitted with LED technology, controlled by remote management, with the aim of reducing annual electricity consumption by 67 percent. In Brașov, the same type of work was carried out, replacing the classic lighting fixtures with LED ones on the important boulevards in the city, with the aim of reducing the annual electricity consumption by 53 percent.
"Our goal is to bring intelligent public lighting systems to as many cities in Romania as possible, because, in this way, local administrations can make important savings, and citizens enjoy safety and quality. And precisely to achieve this goal, we make constant efforts and investments, so that we always have access to the newest technologies and the most trained people. For almost 22 years we have been supporting the implementation of smart solutions and the transformation of Romanian cities into smart, efficient, and economic cities, in accordance with the requirements and wishes of those who live there," says Dan Vătăjelu, CEO of Flash Lighting Services.
---
Trending Now