Dan Bold, REI Grup: "The authorities should develop financing schemes in the best way possible for the clients' needs"
---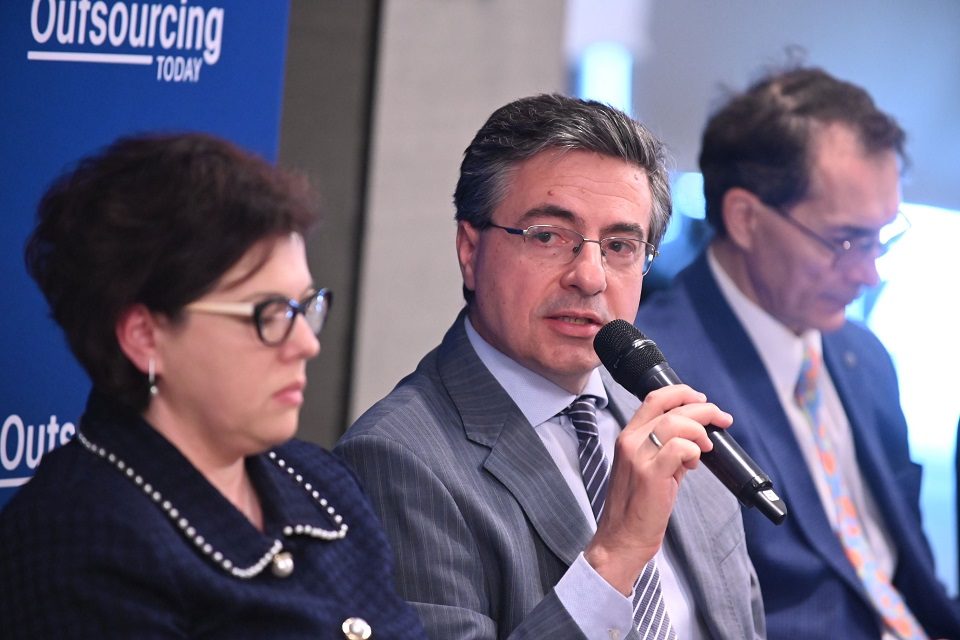 "We are very involved in this area of programs aimed at increasing energy efficiency and increasing the competitiveness of companies by accessing non-reimbursable financing for new energy production capacities. We represent pragmatic points of view. We interact with hundreds of UATs, hundreds of companies, so we come with a relevant perspective. We hope that the modernization fund will be launched on the market by the end of the year," Dan Bold, Business Development Manager, REI Grup said during Energy Efficiency for Sustainable Business Conference organized by The Diplomat-Bucharest.
"I appreciate the initiative of the Ministry of Energy to organize open seminars with market actors, with consultants, with beneficiaries, in order to define pragmatic guidelines that can be instrumentalized, because, after all, the ultimate goal of these schemes is the number of installations, what production capacity we can install.
There is money, there is non-refundable financing, there is complementarity, there are also technical solutions. What are the challenges? There is a limited capacity to do these energy audits. Quality designers are not very many. One of the keys to success in these schemes is to have a very good development study.
Another challenge is the bureaucracy, and we advocate for less complicated documentation. We recommend the authorities to develop the financing schemes so that they are adapted as best as possible to the needs of the clients.
If there is better communication between the ministries and the regulatory authorities, Romania can certainly become a pole of good practices. We have a competitive advantage over other countries due to a renewable energy mix."
Full recording of the conference: https://www.youtube.com/watch?v=eQNzpukqtgQ&t=6949
---
Trending Now