Euro Vial Lighting's business reaches 12 million Euro in 2022
---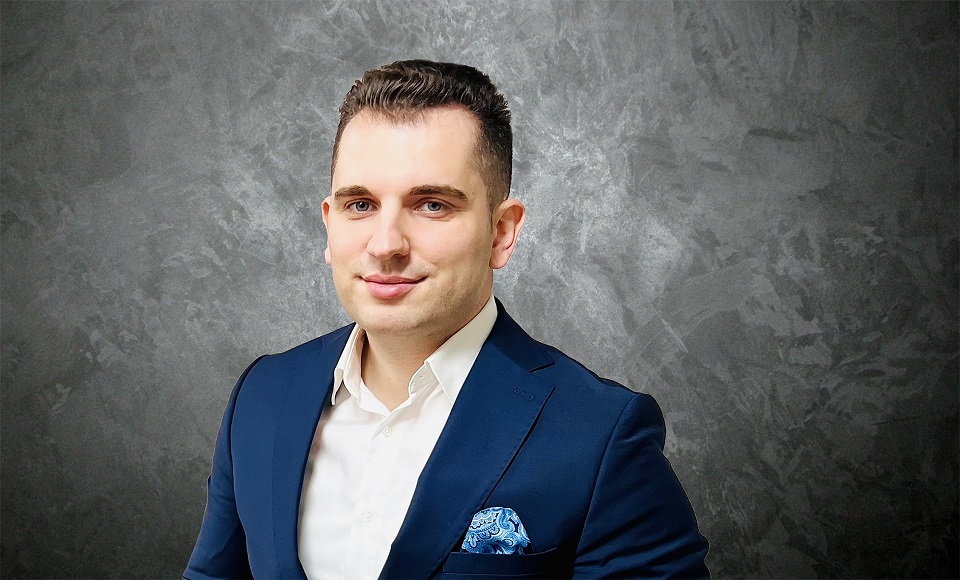 Euro Vial Lighting, one of the most important distributors of electric equipment and materials on the local market, registered a turnover of 12 million Euro in 2022, the increase being generated by increasing number of projects carried out on all real estate and industrial segments.
Thus, the commercial segment, represented by logistic, industrial commercial and office spaces segments, generated approximately 20 percent of the company's revenues.
The residential segment generated approximately 30 percent of the revenues, similar to previous year but at a higher volume. Euro Vial is specialised on middle and premium market segments, providing from electrical installations to complete smart home systems, through which users can not only digitize the operation of various equipment in their homes but also reduce the energy consumption of various household appliances and lighting fixtures.
"Our activity on the residential segment increased in 2022 due to a strong consolidation of the main sales channels: electrical installation companies, electrician teams, resellers and final consumers, thanks to the technology-based solutions we offer to our partners. Costumers were and are increasingly interested in Smart Home solutions, which can ensure a much higher efficiency, including through remote control," stated Cosmin Balaban, executive director al Euro Vial Lighting.
The significant increase in energy costs, but also the spread of sustainable solutions for development and consumption efficiency have also led to a significant increase in sales of specific equipment, from those that increase energy efficiency to electric car charging points and complete systems of photovoltaic panels.
Tens of electric car charging points are installed every year only in residential projects from Bucharest, their number rising to several hundred annually if we take into consideration all existing real estate projects at a national level, such as retail centres or office projects, but also public institutions.
Romania ranked second to last in the European Union, at the end of 2022, in terms of number of electric car charging stations per population, with only 1,658 stations according to the European Automobile Manufacturers' Association, or a stations to every 11,500 people, only Cyprus being ranked lower, with one station for approximately 18,000 inhabitants. The leader is Netherlands, with 87,674 charging points, or one station for approximately every 148 inhabitants.
The increase in the price of electricity has led to tens of thousands of photovoltaic panels sold every year, only through Casa Verde programme being registered about 54,000 requests, to which are added the systems used for office buildings, retail centres, logistic and industrial projects, as well as public buildings.
"2022 was an unprecedented period in Europe in the energy field. In Romania, we witnessed and accelerated transition towards green energy, but also a higher demand for intelligent equipment. Consumer changed their perspective from a project perspective to investments with immediate return. An important demand was also registered in the smart lighting segment programmed and assisted by sensors, charging stations for electric cars, green energy production panels, but also for Smart Building equipment, with specific automation solutions, both for residential and tertiary buildings," added Cosmin Balaban.
Euro Vial Lighting's target is that the Green Energy segment will account in the future over 15 percent of the company's revenues, whether we are talking about accessories with low energy consumption, smart home systems, energy efficient industrial equipment, charging stations for electric vehicles of photovoltaic panels.
Euro Vial Lighting was founded in 1996 and currently has offices in Bucharest, Constanta, and Iasi. The company is part of Euro Vial group, along with Euro Vial Residence, one of the main real estate developers active on Constanta regional market. Euro Vial Residences delivered so far two residential projects in Constanta-Mamaia, Sea ON and Lake ON, with a total of 568 apartments, and Forest ON, in Baneasa area of Bucharest, with 36 apartments, following EUR 45 million investments.
---
Trending Now