Transilvania Constructii acquires industrial park in Arad following 3.5 million Euro transaction
Posted On January 18, 2023
---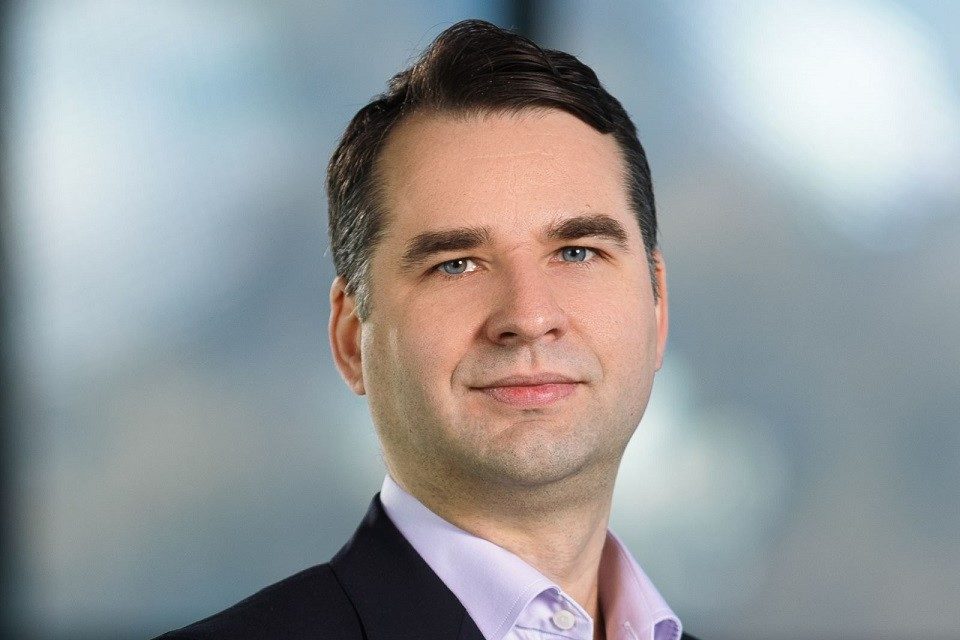 Transilvania Constructii purchased from Comalim S.A. an industrial park located on a 4.4-hectare plot of land in the northern area of Arad, in a transaction estimated at around 3.5 million Euros.
The property includes two warehouses, storage spaces and administrative buildings with a leasable area of ​​over 16,000 sqm, to be modernized by the new owner. Thus, Transilvania Constructii continues to consolidate its position in the West of the country and remains one of the most important domestic players on the industrial market.
The land plot benefits from direct access to the European Road E68, which connects Arad to Nădlac, and has a good connection with the A1 Highway.
"We are excited about the new expansion of the TRC Parks portfolio. The required property is strategically located, in-city logistic in the city of Arad with good car and railway access and serves more than 30 tenants, who are active in various industries. We thank the Crosspoint Real Estate team and Secu Legal for the assistance and support provided throughout the transaction", said Andrei Timofte, General Director, Transilvania Constructii S.A.
The transaction was assisted exclusively by Crosspoint Real Estate – a leading land transaction broker on the Romanian market – and consulted Transilvania Constructiilor to another deal, in the second quarter of the last year, with a value of cca 15 mil. Euro. "We are proud to have been able to participate with Transilvania Constructii in a project that highlights a logistics area with great development potential in Arad, a city which, along with Timisoara or Oradea, can be among Romania's main development poles in the West of the country. At the same time, Transilvania Constructii is a good example that the Romanian companies are increasingly well capitalized and are expanding at an accelerated pace", said Ionut Stan, Associate Director of Crosspoint Real Estate.
---
Trending Now