Croatia's Submarine Burger opens its first restaurants in Romania
Posted On December 9, 2022
---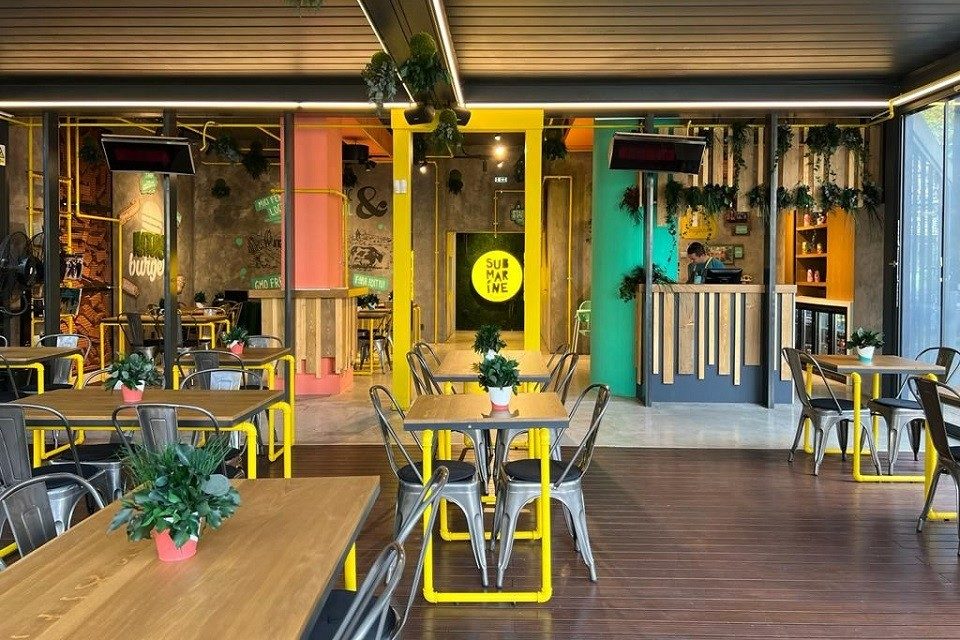 Croatian brand Submarine Burger is expanding its business on the Romanian fast-casual market by opening three restaurants in Bucharest. Floreasca, One Cotroceni Park and America House building are the locations where the whole Submarine Burger experience is now available.
In 2021, the Croatian brand Submarine Burger entered the Romanian market by opening a first point of selling, on the principle of dark kitchens, having its products available exclusively on Glovo platform. The company announces today closing the preparation process of opening its first three restaurants in Bucharest. The level of investment amounts to 1.5 million euro.
Alex Lazinica, Founder and Co-Owner of the Croatian company Submarine Burger explained the importance of expansion on the Romanian market and the long-term plans of the company: "After a pilot testing, we decided it's the right time to invite Romanians to join the entire Submarine Burger experience and this can only be 100% accurate when people enter our restaurants. Our philosophy is a mix between state-of-the-art products and feeling grateful and optimistic about everyday life. Eating a burger made of the best ingredients in our restaurants is a pretext to invite people to remember the coziness of being part of small and dear communities of friends, family, and neighborhoods. As for the long-term strategy and vision, we plan to cover Bucharest with our restaurants so to come close to a wider percentage of the population that is willing to discover us and become part of our community.
The Croatian burger chain is present in Zagreb, Rijeka, Split and Zadar, and has 16 locations in its portfolio and more than 300 employees.
---
Trending Now