Schneider Electric: Over half of industrial process organizations not yet prepared for successful digital transformations
Posted On December 8, 2022
---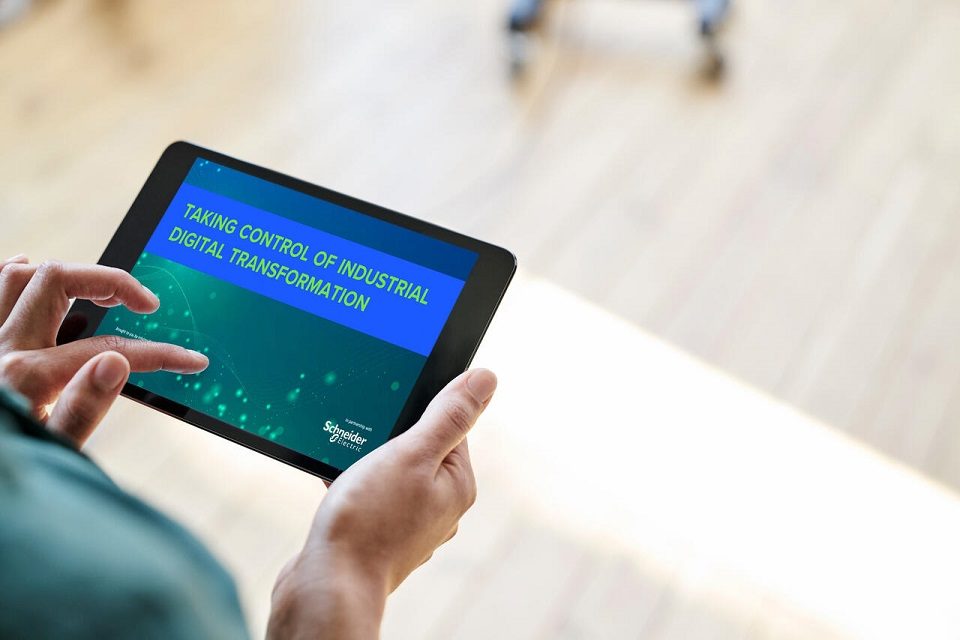 Schneider Electric and Omdia, technology market research firm, found that while digital transformation is critical to business strategy, many industrial process organizations are still not ready.
The finding was part of a study conducted by the two companies to better understand the pain points and specific challenges faced by companies in the process industry when embarking on their digital journeys.
Over three-quarters (78 percent) of respondents to the survey, which focused on the efficacy of distributed control systems (DCS), stated they are actively deploying digital transformation initiatives at one or more facility. However, just over half (55 percent) are only 'somewhat equipped' to effectively carry out these activities. This deficit poses a huge challenge, as almost all organizations (94 percent) expect that digital transformation will have a significant impact on their operations over the next two to three years.
The research surveyed hundreds of buyers and end users across North America, Europe, the Middle East, and the Asia-Pacific region, in six industries: water, chemicals, oil & gas, refining, pulp & paper, and power generation.
A full 88 percent of respondents said their control vendor's expertise to support DCS upgrades or modernization was excellent. Yet despite this confidence in vendor support, customers identified three top qualities they are looking for in control vendors to improve their DCS:
Better system performance and functionality
Greater system integration capabilities
Proven return on investment
The study also found that more collaboration between Information Technology (IT) and Operational Technology (OT) is needed for successful digital transformation. The convergence between IT and OT is happening in organizations but with mixed levels of behavioral alignment and shared prioritization.
The research showed that OT and IT departments collaborate most in addressing enterprise IT issues and collaborate least on network security strategy and oversight. Meanwhile, the top three areas with the most influence over defining control system digital transformation specifications are IT, corporate, and production/manufacturing.
---
Trending Now