MET Group enters the Romanian renewables market
Posted On December 6, 2022
---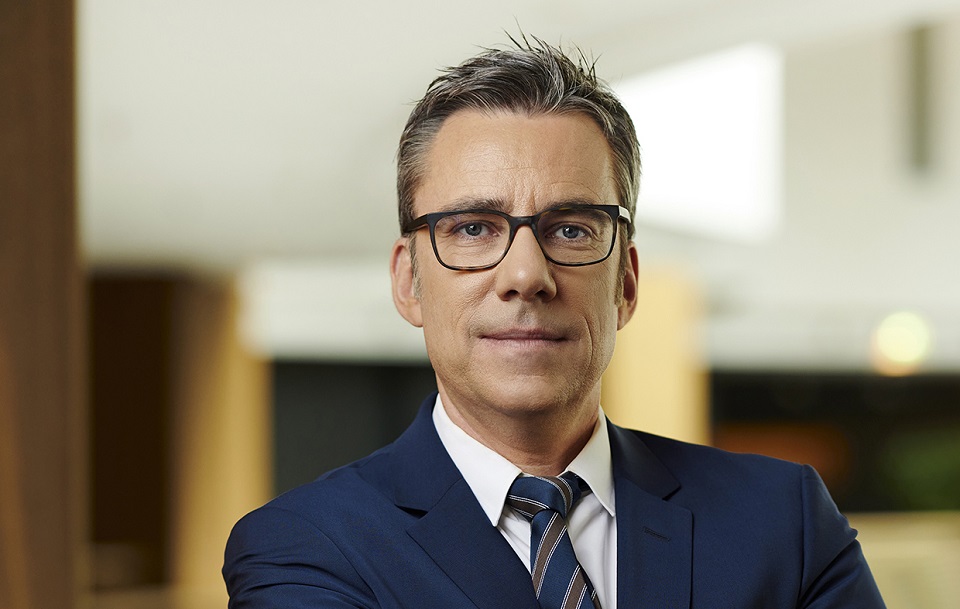 Swiss-based European energy company MET Group today announced its entry into the Romanian renewables market, with the acquisition of a 100% stake in a solar project currently at a late planning stage. The 52 MWp project is expected to reach ready-to-build status by the first quarter of 2023.
MET has signed a share purchase agreement to acquire an SPV holding all the rights of the 52 MWp photovoltaic project. The project with an expected energy production of approximately 82 GWh per year – corresponding to the average annual consumption of 50.000 households – is located in southern Romania, near Bucharest, and is set to be put into operation in 2024.
Romania represents the 4th additional country this year in which MET Group has acquired renewable energy projects after Italy, Spain, and Poland. MET has announced the acquisition of a 213 MWp photovoltaic (PV) project pipeline in Italy, a 50 MWp ready-to-build PV project in Spain, and a 60 MWp PV project in Poland. The Italian projects are part of Keppel MET Renewables AG, a new joint venture with MET's strategic partner Keppel Infrastructure, pursuing renewable energy opportunities in Western Europe.
MET Group is already long-established in Romania for over 13 years with its local subsidiary, MET Romania Energy, supplying electricity, natural gas and energy services to households and industrial consumers.
Christian Hürlimann, Renewables CEO of MET Group said: "We already have solar and wind farm projects in Hungary, Bulgaria, Poland, Italy and Spain. And now, we onboard our first PV project in Romania which is a nice fit to our growing renewables generation portfolio. As we aim to build a geographically diversified renewables portfolio in Europe, MET also targets renewable energy investments in Germany and other Western European countries. Our expansion strategy focuses particularly on European markets where we already have a local presence, building on our existing operations across MET Group and providing renewable energy to our local customers."
---
Trending Now