LibreSilicon develops open-source semiconductor manufacturing process
Posted On October 7, 2022
---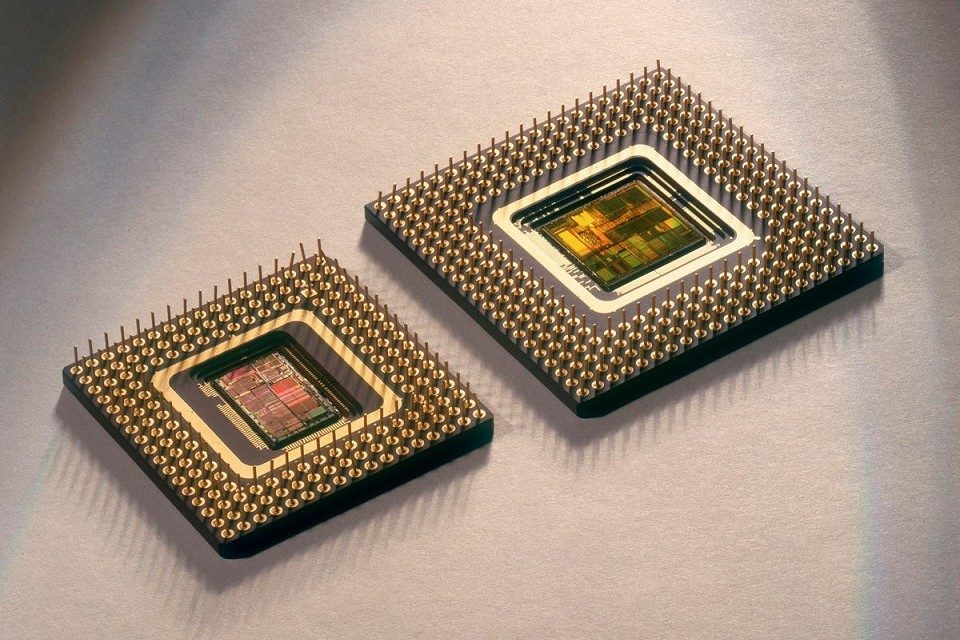 LibreSilicon has developed a free and open source semiconductor manufacturing process standard, to provide a quick, easy and inexpensive manufacturing process. The company aims to revolutionise the market by breaking through the monopoly of proprietary closed source manufacturers.
"I installed my first open source operating system, OpenBSD, and wrote my first C-code, when I was 9 years old, back when I was growing up in Switzerland. I was inspired by the idea of a sentient computer (Artificial General Intelligence) controlling a robot in Knight Rider. As a child, accepting that a KITT (Advanced supercomputer on wheels) wasn't a reality was then more painful than realising that Santa isn't real. As a result, my goal in life was to become the best hacker and engineer to build a KITT that is functional, and serves its purpose as the greatest hero of all time, just like in Knight Rider," says David Lanzendörfer, Process Design – LibreSilicon.
"It was not easy to be innovative in Switzerland. I travelled to China, where I gathered practical experience with engineering over many years. After a long journey, 24 years later, I've mastered material science skills, which allowed me to design an Open-Source semiconductor manufacturing process, LibreSilicon (https://LibreSilicon.com)."
Libresilicon is funded through Next Generation Internet, an initiative of the European Commission, which aims to shape the Internet for the future as a powerful, user-centric (Internet of Humans) ecosystem that meets the fundamental needs of the population.
"Regarding hardware projects, funding becomes essential because unless you code with hardware, especially semiconductors, you can't just edit your code and recompile. Every change in the hardware design means you have to make a new layout, send it to the foundry and wait. This means that bugs can only be fixed in 6 months or so. To date, I can benefit from 50% of the funding for my project.
Thanks to NGI, I was able to focus fully on LibreSilicon again and gain a financial head start which allowed me to fully focus on developments in the months to come. In addition, being introduced to others in the NGI community allowed me to, for instance, get in touch with like-minded networks that also want to build an AI accelerator with our Open Source PDK", concludes David Lanzendörfer.
Photo: Imageio/ Forbes
---
Trending Now