Emil Boc, president AMR: "Eliminating waste is a matter of common sense"
Posted On September 26, 2022
---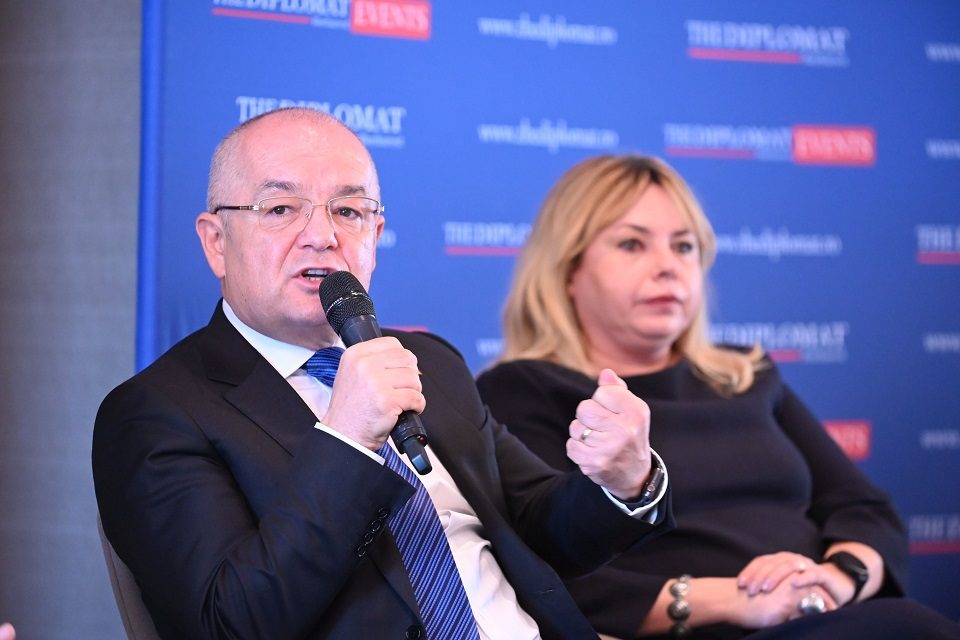 The president of the Association of Municipalities in Romania, Emil Boc, the mayor of Cluj-Napoca, says that the elimination of waste is a 'matter of common sense'.
"Many comparisons are made with Ceausescu's regime. Whoever compares the times now with the times of Ceausescu is deeply mistaken. Eliminating waste is something else. Eliminating waste is a good thing because we save money from all points of view and we can take that money to a nursery, a school, a kindergarten or elsewhere. I think comparisons taken to this extreme are not welcome. Eliminating waste is a matter of common sense," Emil Boc said during Smart Transformation Forum organized by The Diplomat-Bucharest.
"The energy consumption of buildings is a greater pollution factor than the one targeted by transport. We are preparing an app where we can also connect the residential blocks, so that they can see how much they consume, and the one who consumes the least can have an incentive, have a benefit to the Green House program or to the deposit for solar panels. Let them see that their economy is recognized and embodied in an incentive."
Emil Boc also said that Europe's decision to "disconnect from dependence" on Russian gas is a "correct strategic" decision to which Romania is also a party.
Full recording of the conference:
---
Trending Now