Preh Romania leases 4,500 sqm office in the Palas Iasi mixed-use project
Posted On September 21, 2022
---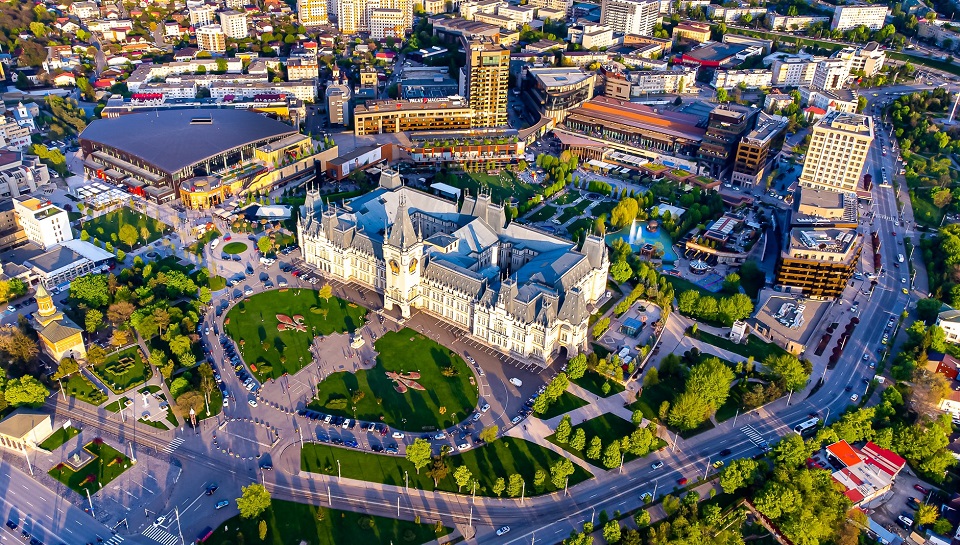 Preh Romania, a division of the global supplier to the automotive industry, will operate as of Q2 2023 in United Business Center, the class A office component of the Palas Iasi mixed-use complex. Preh is consolidating its Romanian operations and presence in Iasi, where it has been developing innovative electronic components for in-vehicle operating systems and equipment for electric cars since 2017.
The new Preh Romania offices in UBC, spanning on 4,500 sqm, will accommodate more than 150 engineers specializing in systems design, software, hardware and mechanical development and testing, as well as quality management and product development in HMI (Human Machine Interface) and E-Mobility. The team will grow to more than 300 employees over the next two years, with the company actively recruiting across all disciplines.
"The directions of the university curriculum, the existence of technical courses and laboratories have shown from the beginning that we have the best conditions to find the graduates we need for the Research and Development Department and our future expansion. In retrospect, all expectations were met and Preh Iasi grew into an indispensable part of our global R&D team in a very short time," said Jochen Ehrenberg, Chief Technology Officer Preh.
In Romania, Preh has two development centers based in Iasi and Brasov, while also operating a factory in Ghimbav, where it produces and develops multifunctional steering wheel switches and climate control systems as well as electric car equipment for world-class vehicle manufacturers since 2009. The client portfolio of Preh company includes Audi, BMW, Mercedes, and Porsche.
---
Trending Now