Transelectrica put the Constanta Nord – Tariverde 400 kV power line back into operation
Posted On September 19, 2022
---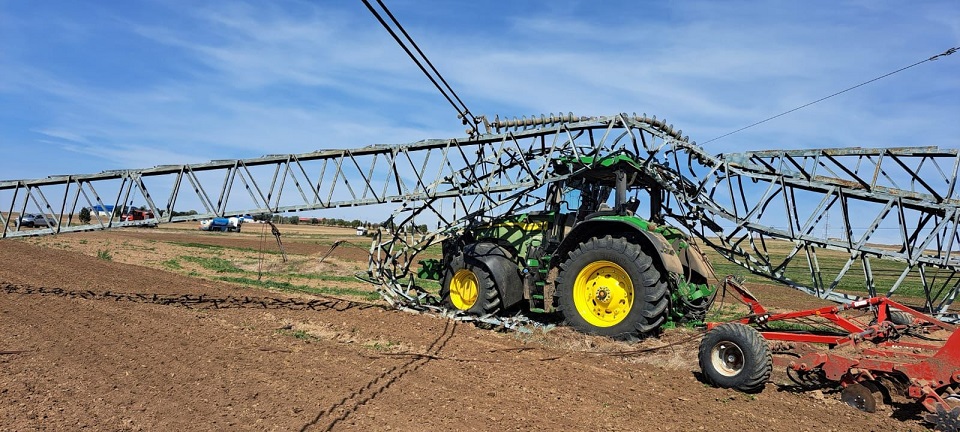 Transelectrica, through the SMART maintenance branch, put the 400 kV Constanta Nord – Tariverde power line back into operation today after an agricultural machine knocked down a voltage pole on September 15.
The works undertaken by the maintenance branch – SMART SA for the replacement of the fallen pole, the restoration of the affected foundation, the remediation of the active and protective conductors began on the day of the incident.
"Through an exemplary mobilization of the intervention team, in a short interval all the necessary logistics (equipment, materials, specialized personnel) were provided in order to effectively resolve this incident. In this regard, the damaged components were replaced with other components in the safety stock.
The work was carried out at a sustained work pace, including at night, respectively in unfavorable weather conditions, caused by strong wind and rain. Thus, the repair and commissioning of the LEA 400 kV Constanța Nord – Tariverde was carried out today, September 19, 2022," the company announced.
---
Trending Now