DigiSinergy: Robotization of e-commerce can reduce the costs of online stores in Romania by 70 percent for automated processes
Posted On August 31, 2022
---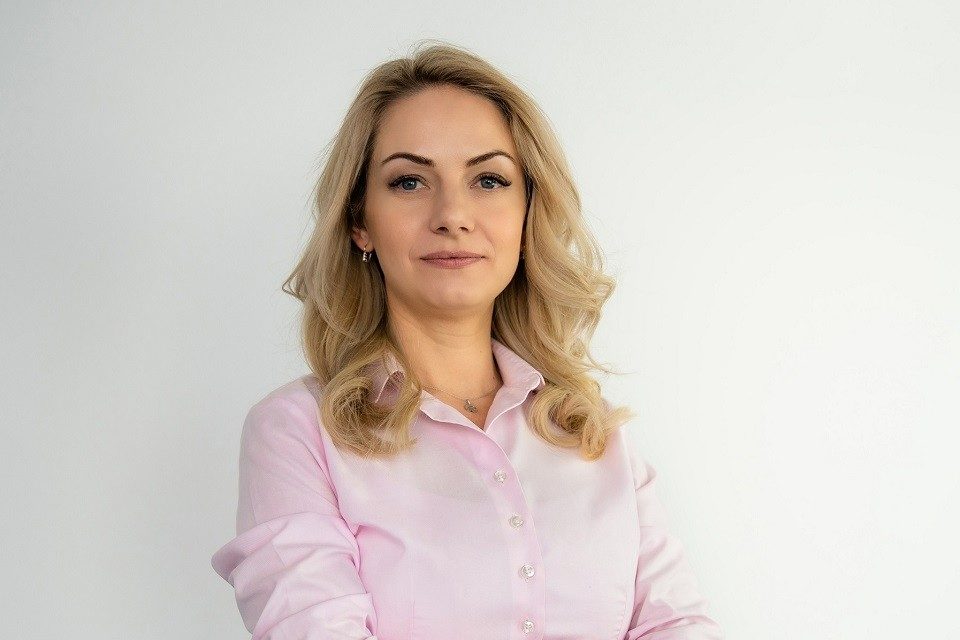 Product documentation, price control and placing orders with suppliers are the processes most often automated by online stores in Romania, according to an analysis by DigiSinergy, a Romanian software developer company. The three categories of processes are among the most important in the operational management structure of an online store and among the first that can be automated more easily, in the efforts of retailers to improve efficiency.
Automating such a process cost between 7,000 and 9,000 euros, but the commercial advantages offered by the automation of operational processes, or Robotic eCommerce, are major.
After automation, costs associated with processes could be up to 70 percent lower and would allow online stores to reallocate employees to other tasks.
"Besides cost reductions, we are also talking about the fruition of numerous opportunities otherwise lost due to limited staff capacity. Online store employees only do part of the work they should be doing. Most of it is considered non-essential and postponed; for example, they analyze only a small part of the prices and cannot add in real time, in the site, all the desired products, etc. Thus, they lose opportunities. On the other hand, robots will work much harder, so they will add more value than existing human staff. And combined, the two aspects, the human and the automated, can bring online stores the growth they need, in an increasingly difficult economic context", says Natalia Lepadatu, co-founder of DigiSinergy.
---
Trending Now