CEC Bank grants 15 million Euro loan to AAylex ONE, one of the largest players in the Romanian food industry
Posted On August 18, 2022
---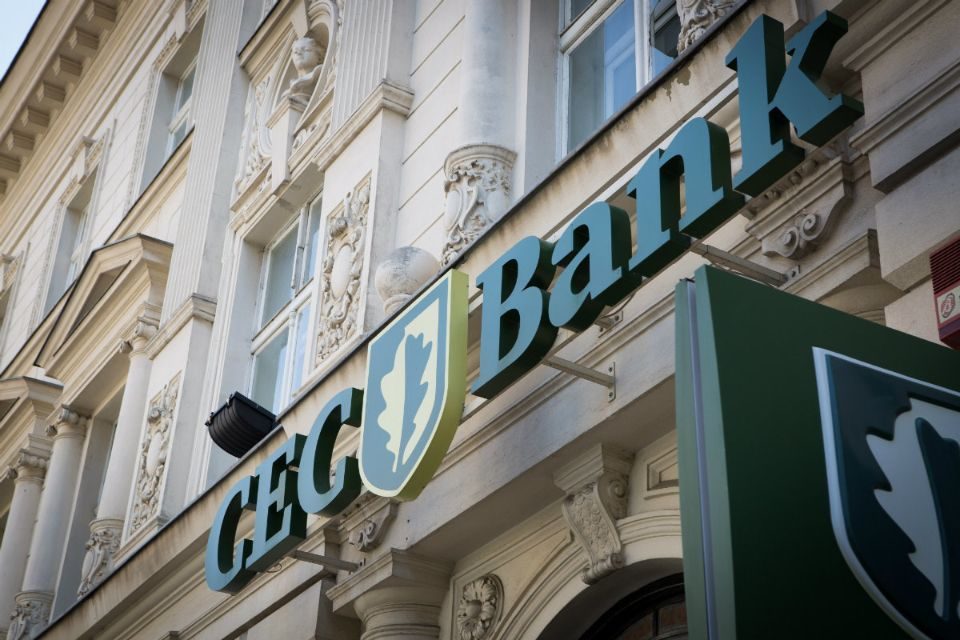 CEC Bank grants loan of 15 million Euro to finance the current activity of one of the biggest players in the food industry in Romania, AAylex ONE – the owner of the Cocorico brand.
AAylex ONE is one of the largest producers of fresh chicken meat in Europe, with 40 years of experience.
AAylex ONE has over 2,500 employees and estimates a turnover of over 1.3 billion RON at the end of 2022. The company is in the top 3 poultry meat producers in Romania, being one of the largest vertically integrated companies nationally.
"We are glad that we can support a local player with tradition to continue developing and modernizing its production capacities. Aaylex – a group developed by Romanian entrepreneurs is one of the success stories in the domestic food industry: it has become one of the biggest players on the market and is continuously developing, with innovative solutions adapted to the needs of the market", said Bogdan Neacșu, Director General of CEC Bank.
Previously, in 2021 CEC Bank together with EximBank financed with 20 million Euro the expansion of the AAylex Group, by taking over Banvit Foods, one of the largest producers of fodder and "day-old chickens" in Romania and is part of the syndicate of 5 banks that granted, in March 2022, syndicated financing of 431 million RON for the consolidation of loans to the AAylex ONE group.
---
Trending Now