Digi Communications reports growth in users and revenues in the second quarter of 2022
Posted On August 12, 2022
---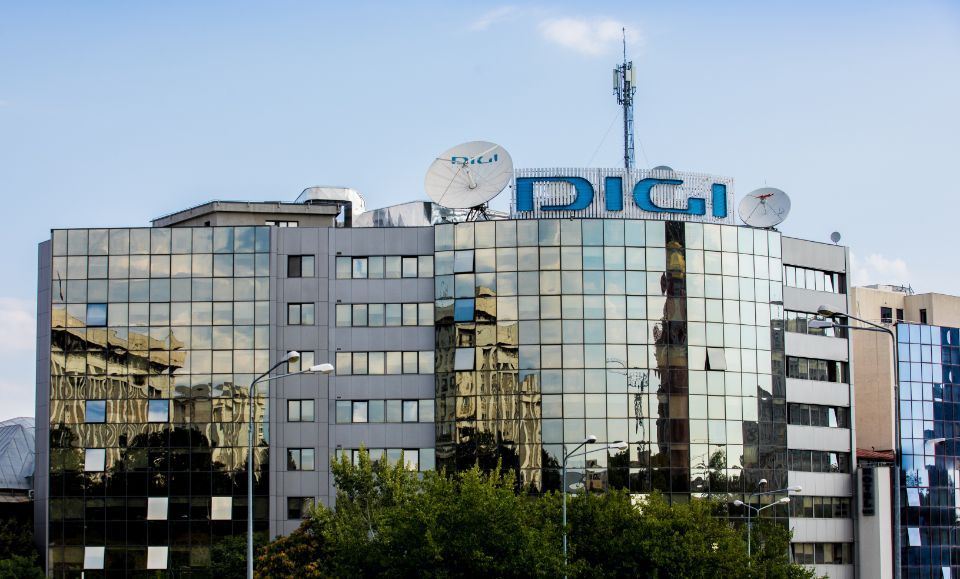 Digi Communications is reporting accelerated financial and operational performance in the second quarter, in comparison with the same period of the previous year. The Group's consolidated revenue grew by 19.1 percent in Q2 of 2022 to € 370,4 million. Adjusted EBITDA (including IFRS 16) marked an increase of 6.8 percent year-on-year, up to € 120,5 million. Adjusted EBITDA (excluding IFRS 16) grew by 10.4 percent to € 100,9 million.
During the second quarter of this year, DIGI maintained its user base growth trajectory, reaching 19,4 million RGUs (+2,6 million units), while delivering performant and versatile services to its residential and business customers.
The Romanian operations delivered strong results by attaining 14,7 million RGUs, which represents a growth rate of 9.6 percent YoY with outstanding contribution from both mobile and fixed services. Mobile users grew 15.8 percent YoY to a total of 4,5 million as we maintained our leadership position in mobile number portability. Fixed broadband users grew by 11.9 percent to a total of 4,0 million. Pay TV customers reached 5,3 million.
The Spanish operations performance maintained its upward trend. The revenue grew by 39,2 percent YoY, reaching € 118,2 million, evolution driven by 29 percent increase in mobile user numbers and 102 percent growth in fixed services. Mobile users attained a total number of 3,4 million, while the broadband users reached 658 thousand. Our Italian operations had sales of € 6,9 million, a 15 percent growth YoY as the number of mobile users amount to 354 thousand.
In June, the Romanian subsidiary RCS & RDS S.A., through a joint venture with Citymesh NV, part of the Cegeka IT group, won the rights to use mobile spectrum frequencies, for a total price of €114.330 million, following participation in an auction organised by the Belgian Institute for Postal Services and Telecommunications ("BIPT").
Serghei Bulgac, CEO of Digi Communications, commented: "DIGI Group delivered strong results in the second quarter of 2022 with positive performance achieved in all our markets. We continued expanding our customer portfolio and revenues across mobile and fixed services segments, while facing a challenging economy and uncertain international environment.
We are thrilled to start a new chapter in our development – the opening of Belgian operations in a joint venture with Citymesh NV. We aim to bring to the Belgian market our attractive and competitive services".
---
Trending Now