ALTEN Romania has a new Delivery and Transformation Director
---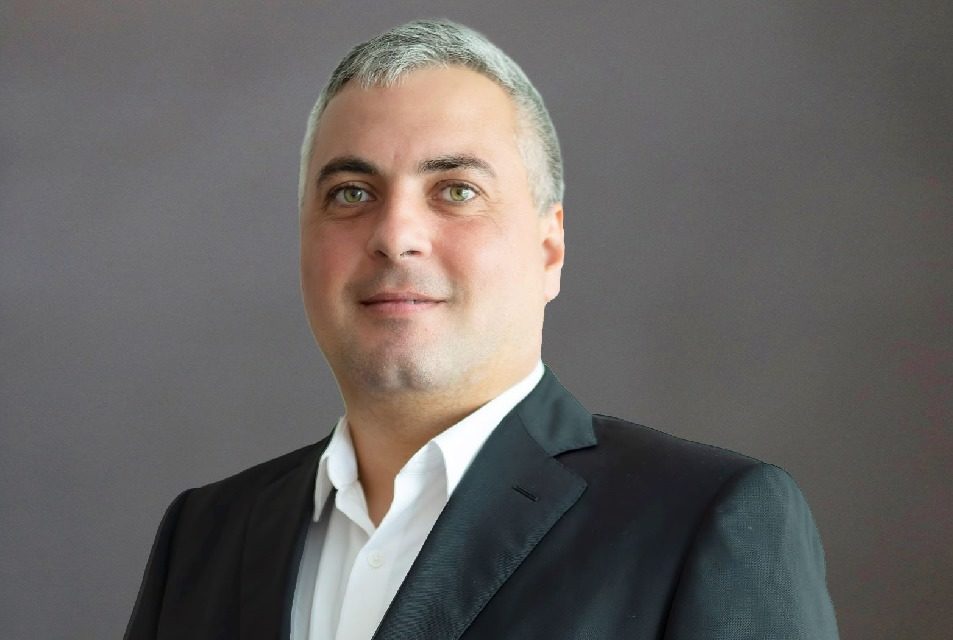 ALTEN Romania, the local subsidiary of the group of French origin and one of the most important consulting companies in IT and engineering, announces the co-optation of Mihai Badea to the team, who will have responsibilities in the area of ​​coordination and development of the IT Division within the company.
Mihai Badea has a valuable experience of over 17 years in the IT field, based on a technical training in the field of information technology. At the beginning of his career, Mihai Badea implemented business solutions in the Large Enterprise environment, but later developed in the area of ​​cloud operations, becoming Cloud Engineering Manager within IBM. With the move to the IT Security area, he successively occupied several management positions within Secureworks, of Dell Technologies Company, coordinating Cloud Security, Network Security, and Endpoint Security teams.
Mihai Badea took over the position of Director of the IT Division starting in April of this year and coordinates a large team in ALTEN. It is made up of about 160 specialists from Bucharest, Pitesti and Craiova, with experience in various technological areas, such as JAVA, .Net, PHP, Oracle, AS400, C++, etc. His position is an important one within the organization due to the seniority of the team and the international projects he coordinates, these being the teams that contribute a lot to the development of the IT division.
"Cyber ​​attacks have increased significantly recently. According to current statistics, the number of threats has now increased more than 100 times compared to the same period last year. The number of Romanian specialists in the field of cyber security has increased in recent years, which positions us among the European leaders in this area. One of the objectives of local business development is to focus our services in this area. At the same time, the main trend of companies is to move their operational IT area from the on-premise environment to the Cloud environment. ALTEN will support these companies by providing new end-to-end cloud migration services, cloud operations and, of course, cloud security", declares Mihai Badea, IT Division Director within ALTEN Romania.
Currently, the focus of ALTEN's IT department is the development of custom software solutions, as well as the maintenance of existing software solutions. Part of the team is Atlassian certified, working up to this moment with over 200 clients from industries such as banking, telecom, automotive, chemical, fast-food retail, fashion, health & pharma, hospitality, rail and aerospace.
---
Trending Now