Dan Zaharia, Extind Romania: "Many companies want flexibility, and we give them this opportunity with our coworking spaces"
---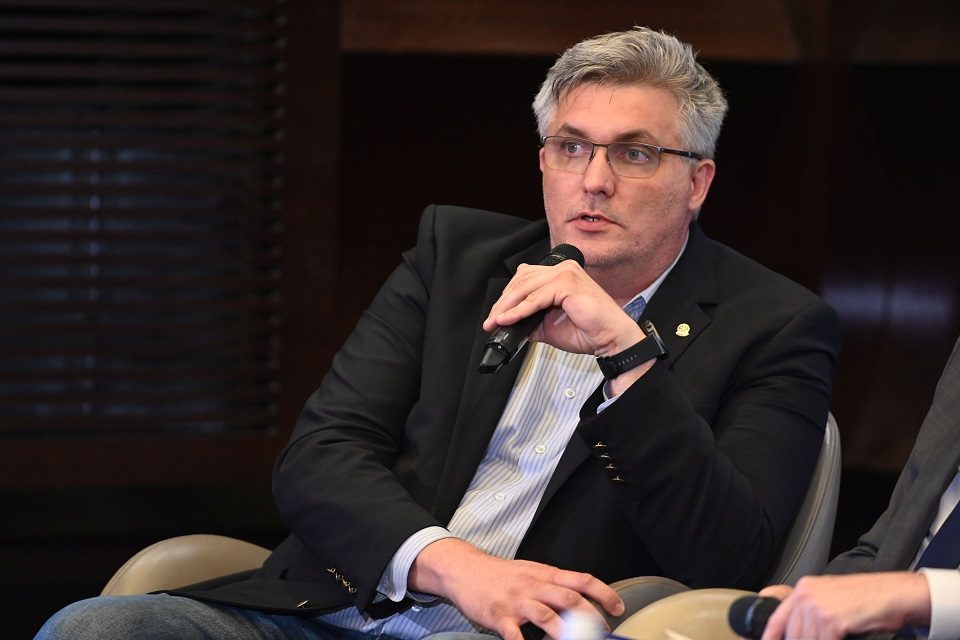 "In 2023 there will be two large deliveries of office space in Iasi, in the projects of Iulius Group and Prime Kapital. IT and outsourcing companies grew by about 50 percent. If all the employees wanted to go back to the offices now, we would have a problem due to lack of space.
From the coworking spaces we manage, we opened the second space in the pandemic in a bank building. In the summer we will open a third space. There are many companies that want flexibility, and we will give them this opportunity.
In the industrial area, no one is looking very closely at Western Moldova, but Kaufland has started one of the largest regional warehouses for the Iasi area. We are collaborating with Oresa, which in 2021 purchased a logistics fleet from a local entrepreneur. We will have 10,000 square meters in a first phase, in addition to the projects they already have in their portfolio," Dan Zaharia, Business Partner, Extind Romania said during the Real Estate Conference organized by The Diplomat-Bucharest.
"In terms of the needs and desires of employees, I think we should provide incentives for children to be part of office life. I am referring here to the afterschool, the medical area, the kindergartens so that the parents do not waste 2-3 hours in traffic.
An important aspect regarding the monitoring component of office buildings is the endowment of parking spaces with chargers for electric cars and the possibility to find out when those charging stations are available or become available for customers.
In terms of industrial projects, the energy price crisis will cause the developers of future logistics parks to install photovoltaic panels to reduce consumption."
Full recording of the conference: https://www.youtube.com/watch?v=vmnhqAc_0fs&t=3192s
---
Trending Now